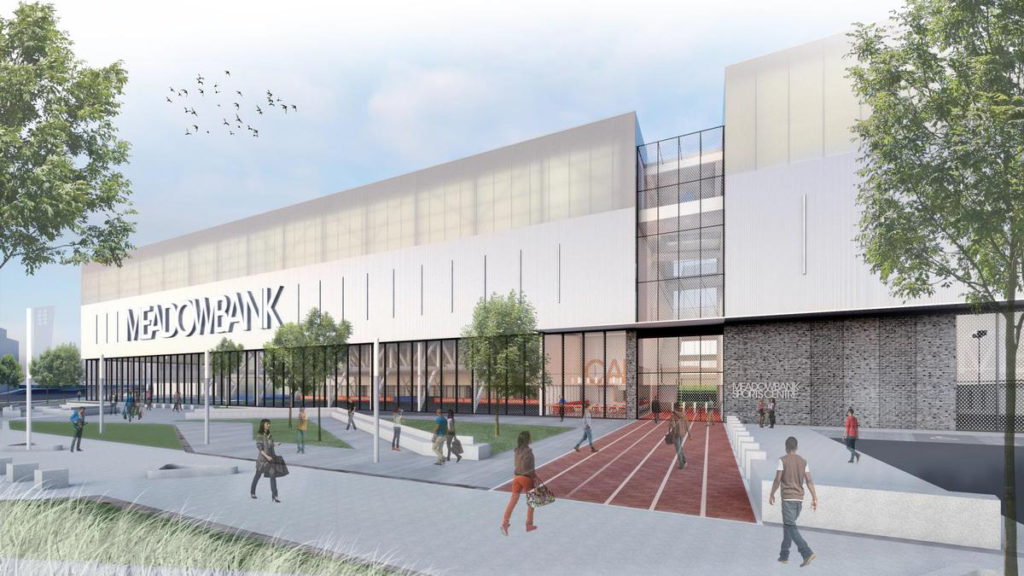 CURTIS Moore (Cladding Systems) has announced it has been awarded the roofing and cladding contract for the new £45 million Meadowbank Sports Complex in Edinburgh.
Working alongside main contractor GRAHAM Construction, the firm will provide the Kalzip Standing Seam roofing, Euroclad Built-up cladding system and Polycarbonate cladding for the sports centre, which will replace the current 50-year-old facility.
Features included in the new centre are an indoor athletics area, three fitness studios, two games halls, a gym and a  gymnastics area. Outdoor there will be a new running track, two football pitches and a space for throw athletics.
Curtis Moore is poised to start work on site towards the end of September. The centre is due for completion next year.
Ashleigh Thomson, business development director at Curtis Moore said, "Having worked with GRAHAM Construction previously, it's fantastic not only to be working with them once again, but to be working with them on such a stand-out project. Meadowbank Sports Centre will be an excellent venue for the community – we're delighted to be part of the delivery team."