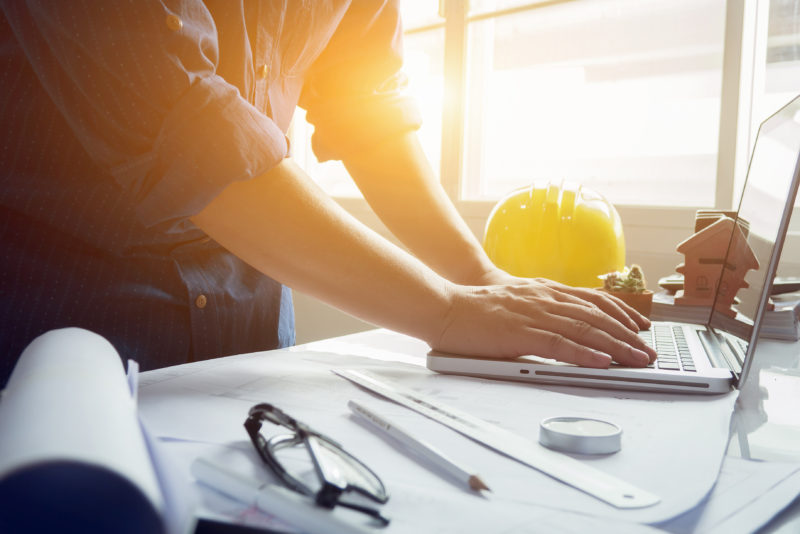 THE Scottish Building Contracts Committee (SBCC) has created a new website that offers visitors a range of practical advice and help.
The new site will allow for users to access information on how SBCC provides definitive guidance on building contacts and construction law in Scotland.  Regular news updates will also be given on the pan-industry body's work.
Furthermore, a subscription service will be offered which will provide members with a full suite of online contracts such as homeowner contracts and standard building contracts.
Lisa Cattanach, SBCC chair, said, "This new site offers an invaluable way to find out more about the work of the Committee and the many ways we help Scotland's construction industry. As well as the large number of digital documents hosted on the site, we also offer a large number of older contracts which are not available online but which can be purchased as printed documents.
"SBCC adapts JCT documents for use in Scotland as well as drafting and providing additional documentation suitable to Scotland. As such, SBCC's combined experience and differing backgrounds places us in a unique position to produce contracts tailored for the needs of the construction industry in Scotland and to engage knowledgeably on issues affecting the wider industry."