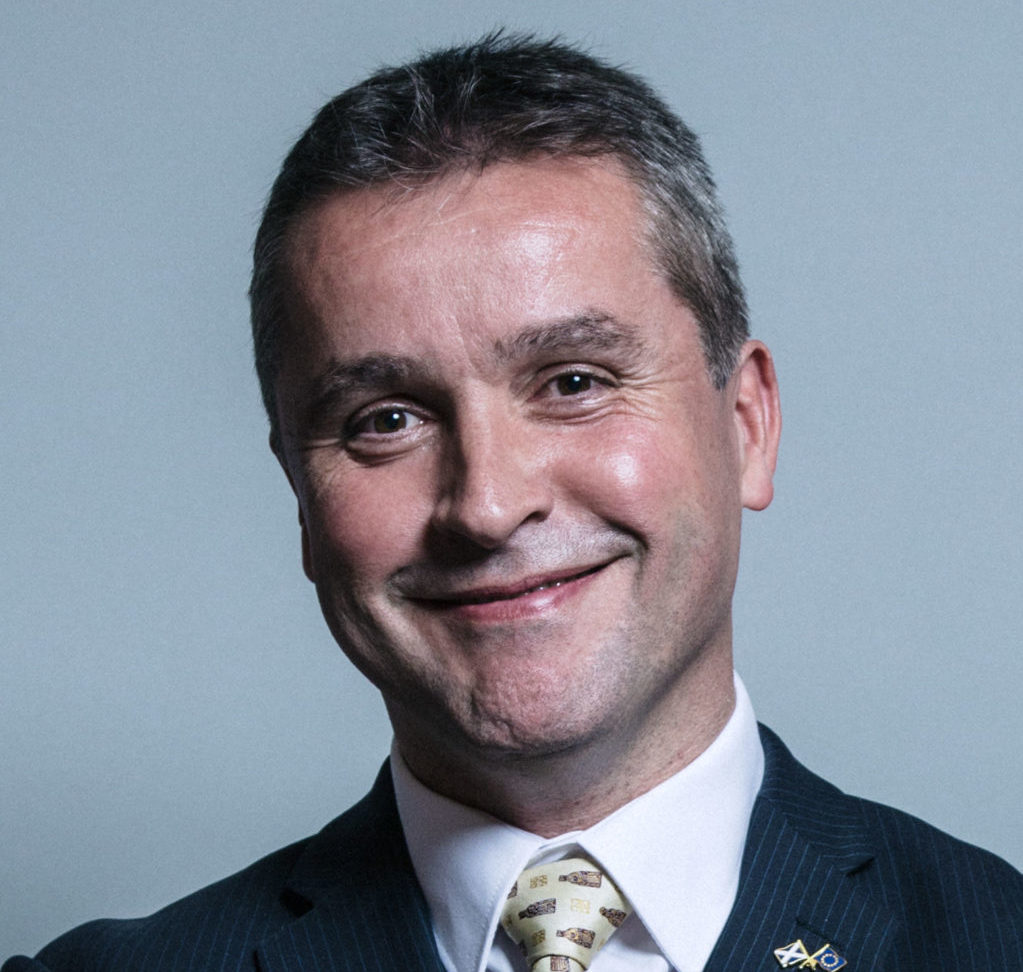 AN MP has held discussions over the possibility over linking Harris and Skye with a subsea tunnel, in a move which experts believe could save £300 million over the next 60 years.
Angus MacNeil, SNP MP for Na h-Eileanan an Iar, spoke with Norwegian company Norconsult regarding the plans – the multidisciplinary consultancy firm have led the construction of similar projects in Norway and the Faroe Islands.
Nornconsult estimate that an introduction of such a network would see socio-economic benefits from reductions in travel time and costs, as well as enhancing the local economy through increased connectivity.  They have also suggested a similar link between Harris and North Uist.
Anus MacNeill said, "A transport network which includes tunnels is a system we should aspire to follow in the Scottish islands. We need solutions to the long-term challenges.
"My discussions with Norconsult were very positive on the potential they see in the islands. They are currently working on three subsea projects including a 27km tunnels in Norway which, when completed, will become the world's longest road tunnel.
"They say the rocks in Scotland and the islands are similar to rocks found in parts of Western Norway so that similar construction methods could be used.
"They estimate that with investment costs and discounted operating costs, the sum of time savings and saved ferry costs could amount to more than £300 million over 60 years.
"I have shared the information from Norconsult with Comhairle nan Eilean Siar and the Scottish Government and I hope this is something they will seriously consider."