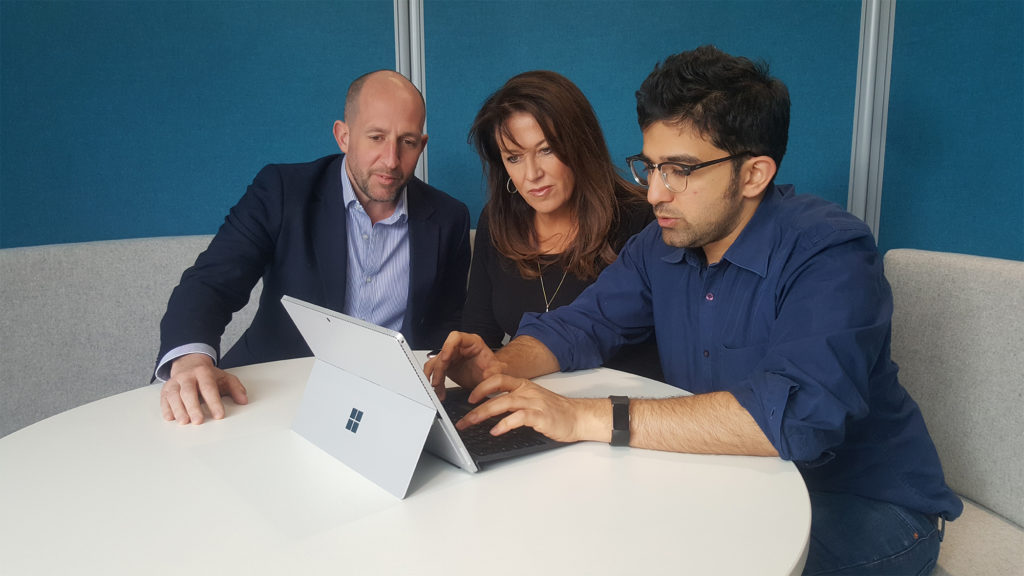 GLASGOW-based company arbnco has been selected to participate in a major Los Angelese initiative, which they say is 'a chance for arbnco to firmly establish itself in the US market'.
Dubbed Net Zero Accelerator, more than 25 building operators, large corporates, investors, utilities and industry experts have committed to the project which is hoped to help Los Angeles eventually get to zero carbon, zero energy, zero water and zero waste by identifying net-zero building technologies, then deploying them as pilots schemes throughout the region to accelerate their growth.
Net-zero buildings are defined as buildings that have zero net energy consumption which produce approximately the same amount of renewable energy as is used by the building over the course of a year.  Net-zero technologies significantly reduce the environmental impact of construction projects and offer property owners a chance to make substantial savings in energy costs.
Of the thirteen accelerator participants, arbnco is the only to be based in the UK.  The initiative will allow for the development, promotion and distribution of each of the different companies' technologies.
Neal Anderson, director of the accelerator, said, "We're excited to help them overcome market-entry barriers often encountered by new technologies, and pair them with the green building experts and significant pilot sites throughout the Los Angeles region to see results before the new year, and keep the momentum rolling."
George Street-headquartered arbnco are to have their arbn well system used in the project. The sensor technology seeks to improve the health and wellbeing of building occupants through monitoring of the built environment.  The sensors track metrics such as CO2 levels, temperature, humidity, and lighting in real-time in order to ensure consistent occupant comfort and health, and optimise the energy performance of the building.  arbn well can be coupled with occupant feedback to learn the ideal parameters for each specific building, eventually removing the need for human input entirely.
Co-founder of arbnco, Simon West, said, "This unique and innovative new project is a brilliant opportunity; increasingly, as property developers become more environmentally conscious, net-zero technologies are becoming a priority. We are based in Glasgow, which recently expressed the ambition to become the first British net-zero city, and we believe that this project will give us all the necessary resources to stay at the forefront of this effort.
"This accelerator offers an unprecedented chance for companies to develop and refine technologies that can be at the forefront of future sustainable development. We hope that, through the project's pilot schemes, arbnco can invigorate our US market presence, and, in doing so, open up exciting new horizons for us."
This is not arbnco's first venture into the American market, earlier this year they opened offices in Michigan and Los Angeles, whilst also securing a partnership with the University of California for research purposes that will also involve Strathclyde University.