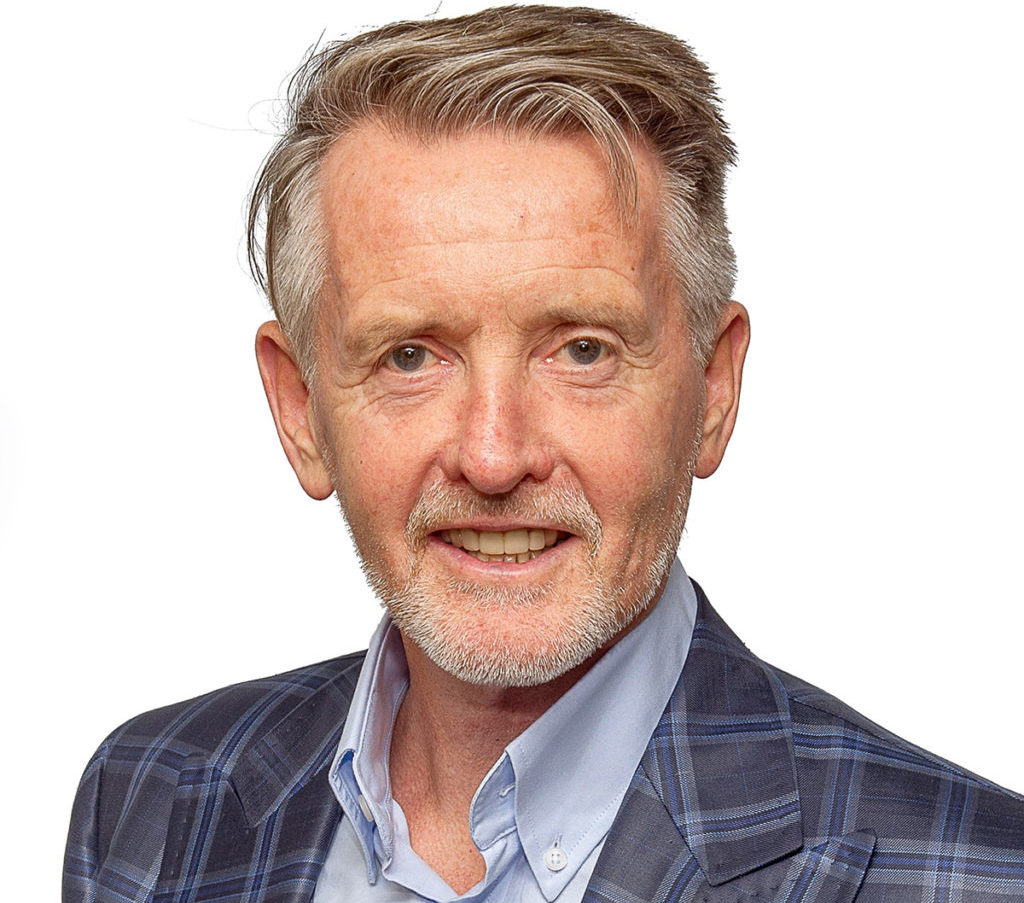 BRIAN Williamson has joined the board of engineering specialist Vert Rotors as the firm looks to expand on the back of its patented technology.
The entrepreneur has joined the Edinburgh-based business as investor director looking after the interests of Equity Gap, the syndicate of Scottish business investors headed by chairman Jock Millican. Equity Gap holds a 16% share in Vert.
Brian is currently chairman of sales and marketing firm 4icg, which he joined earlier this year following the sale of another venture – R&D tax credit specialist Jumpstart – to French technology firm Visiativ.
Vert Rotors has developed a new type of compressor technology that is said to be smaller and quieter than traditional twin-screw devices, while also capable of continuous running. The firm said this Conical Rotary Compressor (CRC) technology has been hailed as the 'biggest innovation in the compressed air industry in 40 years'.
Brian commented, "It is a clever piece of patented engineering that is disrupting the traditional compressor market which is really interesting. It takes me back to my days when I was at Weir Pumps, and the smell of coolant was in my nostrils often."
This appointment coincides with the arrival of new chief executive Phil Harris. He said, "It's fantastic to have Brian on board at this exciting time for Vert Rotors. His experience will provide invaluable guidance as this company pursues its mission to bring this incredible technology to life."