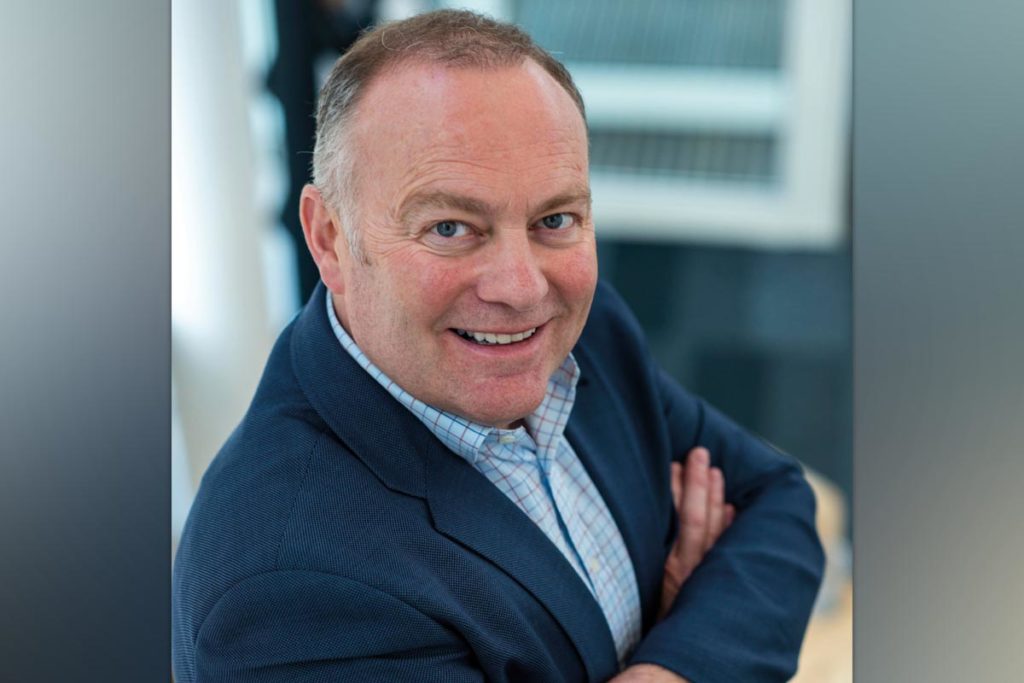 CUMBERNAULD-based manufacturer Cube Glass has announced significant investment in staff has resulted in an 'outstandingly high' ratio of national qualifications.
The glass and aluminium specialist claims to have created a training and accomplishment environment which is the 'envy' of much larger competitors.
Its team of seven fabricators has attained the NVQ Diploma in Fenestration Installation, with six of them achieving Level 3, a competence qualification for those working as installers and window and door fitters. Level 3 includes installing glass supporting systems for conservatories, window and door units. 
In terms of the office staff, seven of the team acquired a Level 3 Surveying qualification, allowing them to undertake project management, estimating and site survey roles.
Founder and MD Gary Thorn said, "In Cube Glass, it is really the case that our staff are our most important asset. For that reason, we are investing in them and their futures with the aim of creating sustainable employment in high quality roles which provide tangible job satisfaction.
"I have made it a priority to make sure that the teams are not only competent, but that they feel that they have had the best training opportunities that it is possible for us to offer them."
Cube Glass has also created the chance to gain industry qualifications from its major suppliers, including Senior Architectural Systems, Metal Technology and German manufacturer Schüco. 
One recent project involved fitting blast resistant windows and doors, with the team attending a Schüco course and being examined in order to be SABRE (Schüco Approved Blast/Bullet Resistance Expert) approved.