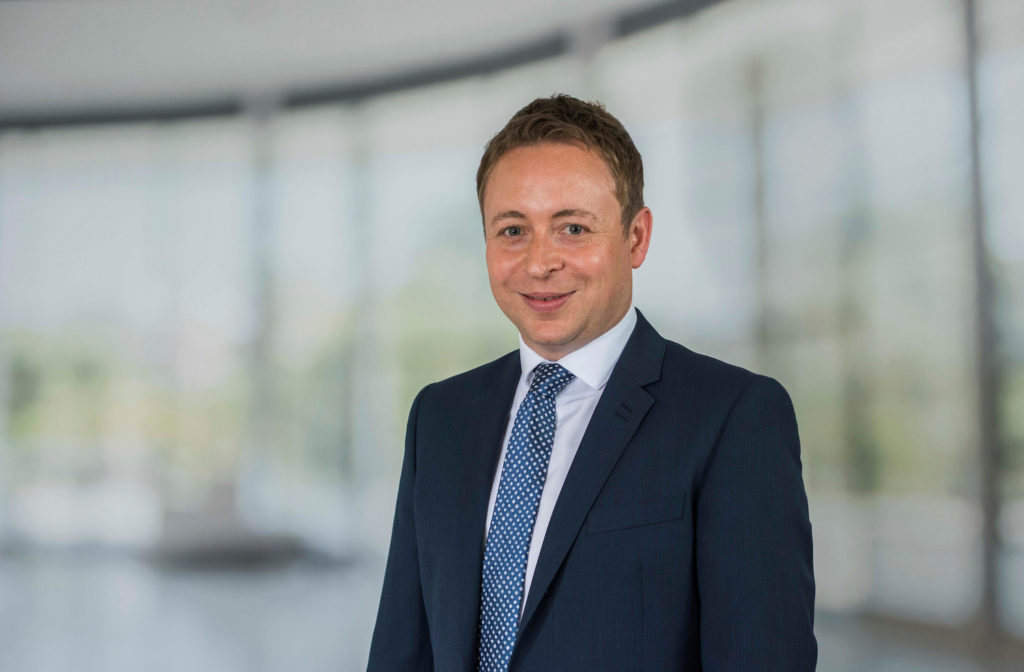 SCOTLAND'S residential development land market continues to 'outperform' London, according to new research from Savills.
Housing land values showed 'small signs of growth' in the first quarter of 2019. The Savills residential development land index revealed that greenfield and urban land both grew by 0.2%, bringing annual growth to 1.3% and 1.8% respectively.
The number of sites sold in Scotland, the Midlands and the north is in line with, or above, 2018 levels.
Ben Brough, Savills head of development in Scotland said, "While land values were stable nationally, and fell in London, Scotland outperformed the national average in terms of growth, with values increasing by 0.5% in the first quarter of this year.
"Value growth in Scotland was led by greenfield sites across greater Glasgow and small sites in Aberdeen, where transactional activity is returning. Meanwhile, urban land value annual growth continued in the hubs of Edinburgh and Glasgow. This reflects house price growth, underpinned by strong economies and demand exceeding supply. The most sought after land continues to be oven-ready, smaller city centre sites and straightforward medium sites (c100-150 units) on the edge of urban centres."