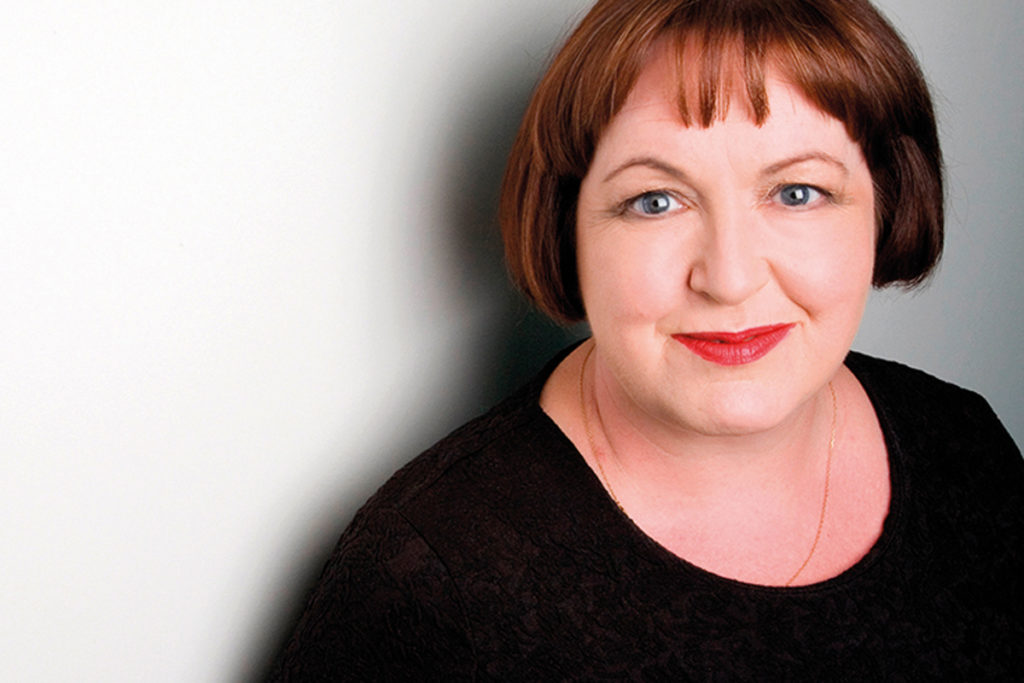 Two years on from the Grenfell Tower tragedy, Lesley McLeod, chief executive of The Association for Project Safety, tells Project Scotland why a more rigorous approach to building control is required
A lot can be achieved in two years if you put your mind to it. When I worked in Whitehall, political fortunes were measured in the achievements of one hundred days – or could be ruined in just a few hours and an unfortunate expose in the Sunday papers. But, in the real world and for the victims of the Grenfell Tower disaster, lives were ruined overnight. What is clear, now, is that the genesis of the tragedy is complex and came long before the spark that fanned the flames. The ripples are likely to run outwards for even longer.
For those who lost their homes, the last two years may have delivered little in the way of hope or resolution. But it would not be entirely fair to say that nothing has changed and that no action has been taken. 
The public inquiry into the disaster itself is ongoing with separate thoughts of criminal charges. Lessons from the exercise carried out by Dame Judith Hackitt are being considered by government with a view to changes to building regulations.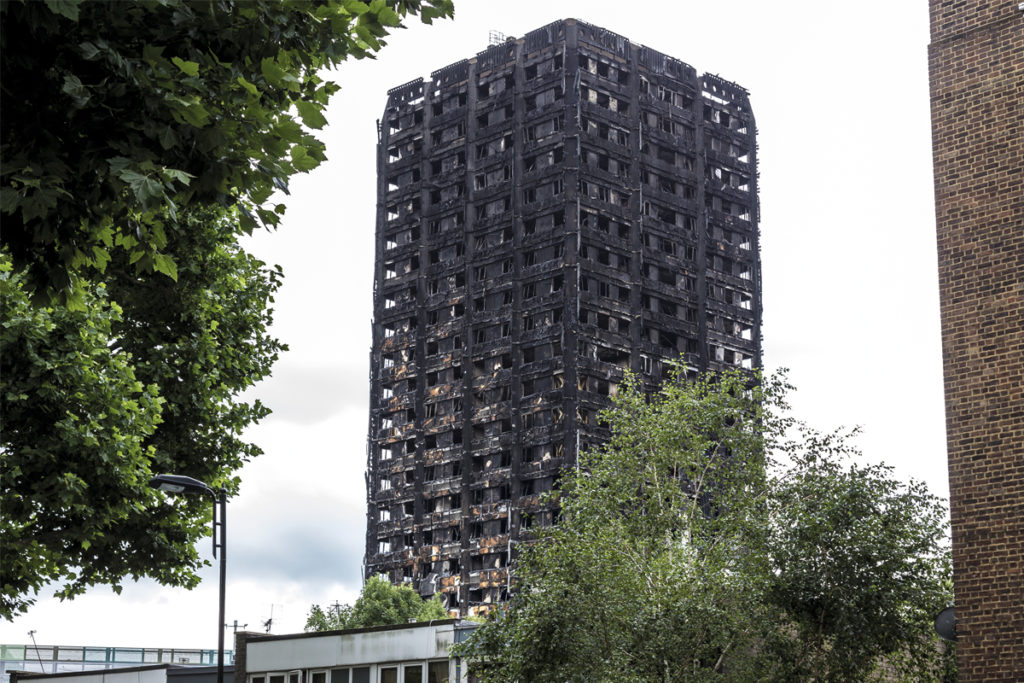 James Brokenshire, the secretary of state for housing, communities andlocal government has already launched a major review of building safety legislation in England and there is considerable thought going on, including into how the Health and Safety file – the birth-plan for any new building – can become a living document throughout the whole lifecycle of any building and not just something that falls by the wayside when the completed building is handed over.
I know of many fire safety inspections that have been carried out across the country – often carried out free by architects and design practices – to see if other buildings could be at risk. 
The Westminster government has pledged funds to help speed up work to remove and replace Grenfell-style flammable cladding – although I acknowledge this is, for many, 'too little, too late'. There is even work going on to quantify the risk from other types of cladding – most notably laminate and wooden panels.
Through the Association for Project Safety (APS) – the nationwide professional body for design and construction health and safety risk management specialists – I have been involved in working groups across the construction sector. The Construction Industry Council (CIC) has been holding the ring on groups and workshops looking at anything and everything from procurement to the materials that can be specified for use, from rules and regulations to the skills and training needed to ensure people working on high-risk buildings are – and remain – up to snuff.
But, although there is a lot of it about, talk is cheap and voluntary action only gets us so far. Safety needs a strong lead. Legislative change often moves at a glacial pace – even in normal times. And these are anything but normal times. 
Brexit is taking up just about all the bandwidth we have. Civil servants, in areas where work can be delayed or sidestepped, find themselves considering how to mitigate the worst effects of no-deal or wondering how they're going to spend their evening if they get sent to man the barricades in Dover. 
The traditional summer ring-round from No10 – when sane people are more interested in watching Andy Murray at Wimbledon or listening to, 'Just a Minute' recording from the Edinburgh Fringe – is struggling to find anything interesting or credible to announce. 
Against this backdrop, new legislation for fire safety, building control or design and risk management remain steadfastly on the drawing board. But, too slow though it may be, change can come if the will is there. 
2020 marks the fifth anniversary of the Construction (Design and Management Regulations) 2015. The HSE will be charged with the promised review next year. At the APS we are determined to make a positive contribution to the debate with an emphasis on working in partnership with colleagues across the construction sector to build on our successes and look to the future.
The APS is already canvassing the opinion for our nationwide membership to see what they think can be improved. There will be no sniping from the sidelines. The CDM Regulations have, largely, been seen to be successful and a model with useful read-across to other areas.
Construction needs to be careful – and bold. We're very good in this country at preventing the disaster that has already happened without looking out for the banana-skins on the path ahead. I believe safety needs to step up and, more generally, there has to be more serious consideration of risk. 
Planning, construction and use need a more joined-up approach linking everything from concept to completion, from client commissioning to demolition. Personally, I would like to see a more rigorous approach to building control, and I am not alone. Sandy Martin, the MP for Ipswich, is campaigning for inspections to be taken in-house by local authorities and not outsourced to inspectors both chosen and paid for by contractors themselves.
Much can be achieved without changes to law and regulation. But no amount of goodwill and hard work will be enough alone – and both still require money. There's no lack of aspiration but, to be effective, it needs to be rounded up, harnessed and pointed in the right direction. The real danger is that, with so many people in the mix, effort ends up depleted, scattering to the four winds.
There's a lot going on. Some action, some talk – with hope some of the chatter may lead to better regulation and enforcement. But too much is just prevarication. 
But, whatever has happened in the last two years – research, recrimination, remedial work – one salient fact remains: as we pass the second anniversary of the inferno that engulfed Grenfell, there are still too many people who have not been able to go home and even more who worry that fire will engulf their lives too. It is incumbent on us all to stop dithering and get on with doing. Real lives depend on it. Now – and in the future.