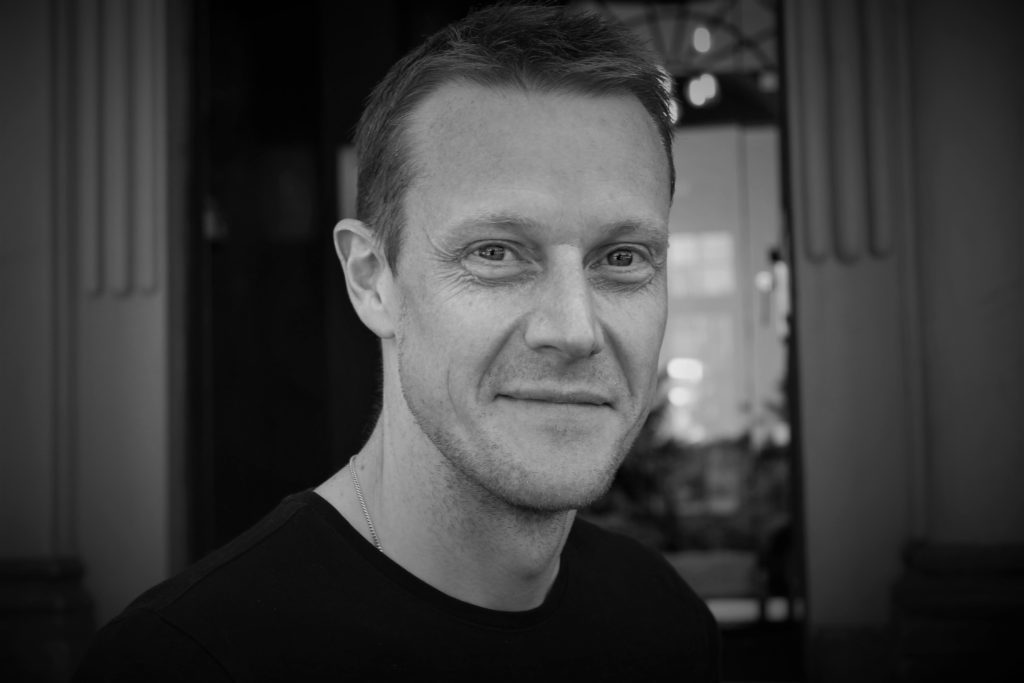 PIXEL Image, a Scottish-based property technology partner to the housebuilding industry, has appointed Gareth Morrison as lead designer.
The company has been expanding its team over the past 18 months in response to rising interest from the housebuilding sector in the cloud-based software systems being developed by Pixel for marketing and selling new-build homes off-plan.
Gareth joins from BiG Partnership, where he worked with many high profile companies and government organisations across their digital campaigns.
His role at Pixel is focused strongly on front end design and user experience to help ensure home buyers are fully engaged to enjoy a 'highly informed and smooth' online home buying experience.
Pixel MD Steve Smith said, "As we look to expand into larger markets, we want to attract the best talent to Pixel. Gareth is a welcome addition to the team with an impressive track record and he's already driving impact across the business."