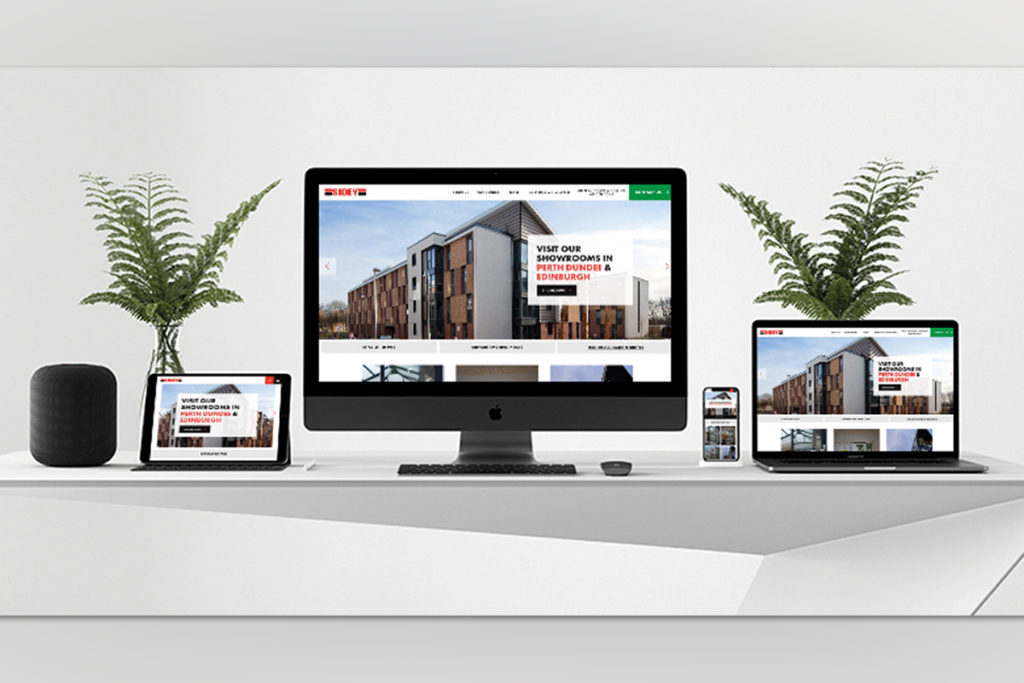 SIDEY'S new-look website has received 'superb feedback', according to the fenestration specialist.
Hundreds of new visitors have reportedly visited the site, which is described as featuring fresh page designs and photography, a simple navigation process and upgraded content.
The site has been developed to be tablet and mobile friendly, and contains information on Sidey products and services, news, history, accreditations and other resources.
"It was vital that the new site would be able to accommodate all the different aspects of our business and make available the necessary information that each market sector needs," explained Mandy Gunn, Sidey's marketing & bid writing manager. "Not only have we achieved that, the site looks great and is easy to use across all platforms. 
"We know that a huge percentage of people now use mobile phones to access the internet and we've reflected that in our design. The hard work we put into the planning, development and content of the website has worked well and we're very pleased with the results."