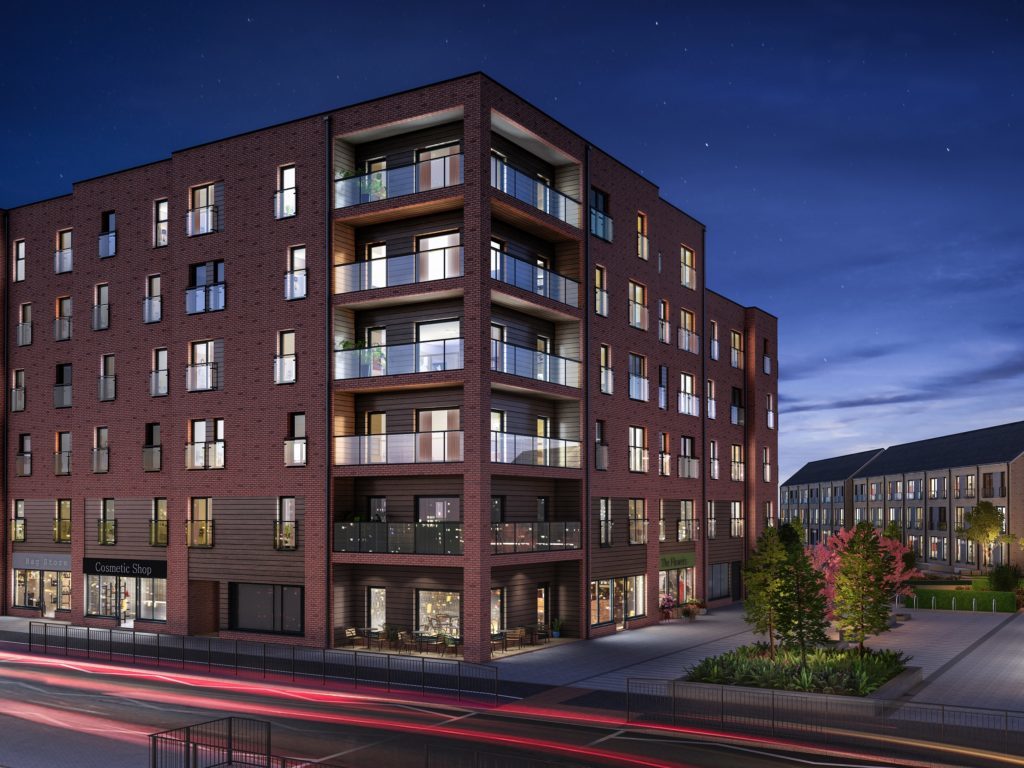 HOUSEBUILDER CALA Homes (East) has revealed its new Leith residential development will officially launch this weekend (July 13).
Part of the area's regeneration, Waterfront Plaza's first phase features a mix of one, two and three-bedroom apartments, ground floor colony apartments and duplex colonies.
CALA said that due to 'exceptionally high demand' for the homes, the firm recently took the decision to launch sales off-plan, with four of the colony duplexes already reserved.
Philip Hogg, sales and marketing director explained, "This part of the city has become a very desirable property hotspot so it's a privilege and responsibility to be delivering new homes here. Leith has great connections to the city centre and an abundance of local amenities, so it's understandable why there would be such a demand for quality new homes in the area.
"Our selection of properties will help to meet this demand, while also providing enough choice for a range of home owners, from young families through to professionals. We firmly believe that this transformation will breathe new life into this area and continue to establish Leith as one of the city's most prime locations."