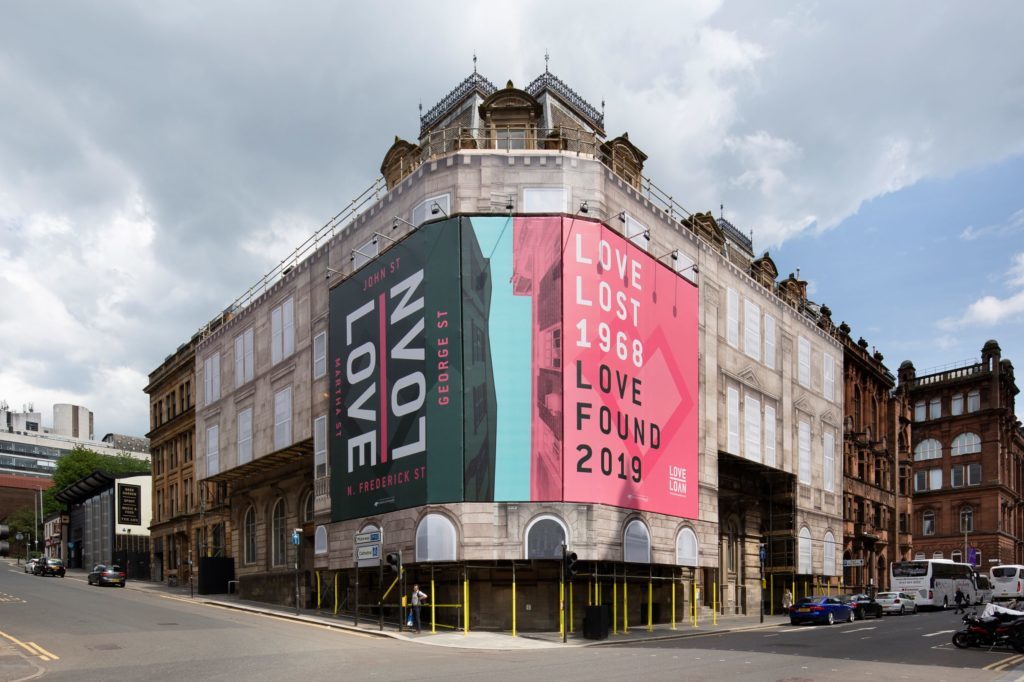 WORK is set to begin on a 245-bed AC by Marriott hotel in Glasgow. The project forms part of the 'regeneration and reimagination' of a city centre site, part of a £100 million mixed-use development tipped to 'transform' the north east corner of George Square into the city's newest neighbourhood, Love Loan.
The Chris Stewart Group (CSG) was selected as preferred developer by Glasgow City Council in 2015 and has been tasked with establishing a new urban destination. CSG is completing demolition works and will commence construction on the new hotel in the coming months.
As well as a hotel, Love Loan will also deliver new homes to the city centre. Overlooking George Square and Glasgow City Chambers, the project involves bringing A and B listed buildings back into public use through 'sensitive alteration and adaptation' of the listed fabric. The creation of the hotel and residential development will bring new build elements to the site to sit alongside the existing heritage buildings.
Chris Stewart, CEO of Chris Stewart Group said, "We have a great relationship with Marriott having opened the Courtyard hotel in Edinburgh a number of years ago. We're delighted to be working with them again on the same franchise basis, this time bringing their AC brand to Scotland. The interiors of the hotel are very much understated elegance and timeless in style, which works in both the new build element as well as the A listed 266 George Street element.
"Love Loan will deliver an exciting new way of living and enjoying Glasgow city centre. Our focus is on creating restful, stylish residences in an environment that has every amenity you might need – training and fitness facilities, superb food and drinks options, local businesses and artisan producers, as well as unmatched connectivity with public transport moments away, and a dedicated electric car club for residents.
"Glasgow has so much to offer and we're really looking forward to delivering such an exciting project for the city."