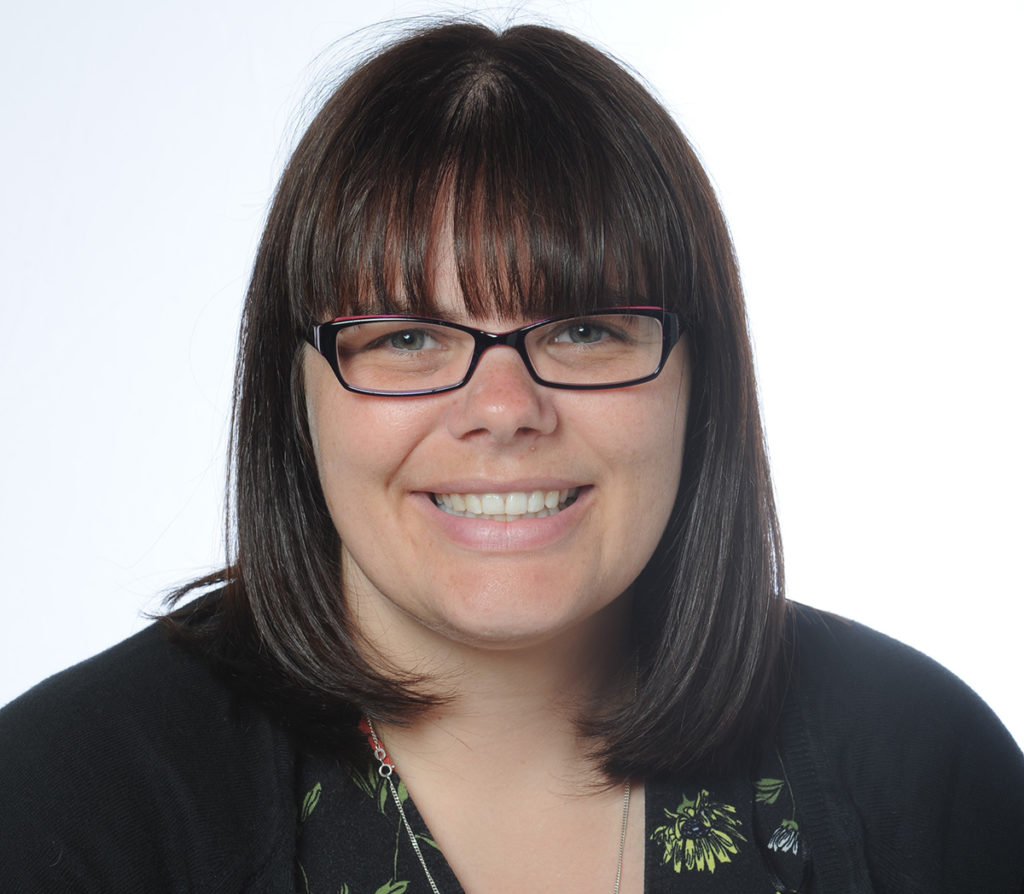 GLASGOW-based construction firm City Building is backing a new project to help victims of domestic violence.  
Women's Aid and the Domestic Abuse Housing Alliance have joined forces with The Chartered Institute of Housing (CIH) to pioneer the Make A Stand pledge, which encourages housing organisations to commit to support people experiencing domestic abuse.
To support the pledge, City Building has committed to putting in place a support network for those who are dealing with domestic abuse and is also committing to making information readily accessible on its website and other public places to improve access to support. The firm will also introduce staffing and procedural policies to support people working for the council who may be experiencing domestic abuse.
Councillor Mandy Morgan has been appointed champion to support people experiencing domestic abuse. She said, "Police Scotland figures reveal that police are called to almost 60,000 incidents of domestic abuse annually – figures that account for almost 20% of all police time. City Building are proud to support the Make a Stand pledge and are confident that the new initiative will provide support to those who may be experiencing domestic violence."  
Katie Ghose, chief executive of Women's Aid added, "For thousands of women and children across the country, their home is the most dangerous place they can be. By signing up to the Chartered Institute of Housing's Make a Stand pledge, City Building has sent out a powerful message to survivors of domestic abuse that they are not alone and that there is help and support available to them."