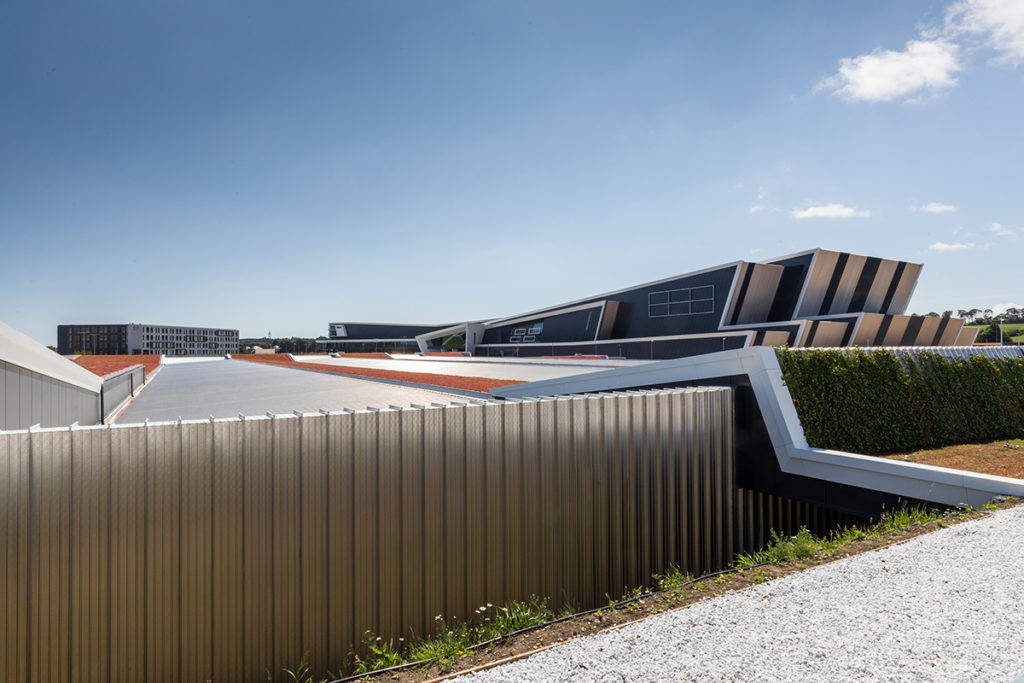 THE countdown has started until P&J Live – the multi-million-pound new events venue in Aberdeen – opens to the public for the first time.
A free, ticketed event called Preview @ P&J Live is being held on Saturday 10 August to showcase the new complex which is being delivered by Aberdeen City Council and its development partner, Henry Boot Developments (HBD).
New images and videos are being released through social media over the next four weeks showing different parts of P&J Live and the two new on-site hotels.
P&J Live is at the heart of the TECA complex, which is being constructed by Robertson Group. The 12,500-capacity main arena will host conferences, exhibitions and music concerts, and is expected to attract major artists and events to the city.
There will be several test events including the public open day which are being held before the venue's first conference, Offshore Europe, which is held in early September. Alice Cooper and comedians Jack Whitehall and Russell Howard have already been confirmed to perform at P&J Live later this year, and Elton John will bring his farewell tour to the venue in November 2020.
Nigel Munro, HBD's regional project manager said, "The finish line is now in sight for this flagship project for Aberdeen, the north east and the whole of Scotland. It has been fantastic to watch TECA progressing and it's very exciting to now mark the 30-day countdown until we open the doors of this truly world class event, hospitality and exhibition space to the public. Everyone at HBD is immensely proud to have been involved with this iconic build alongside Aberdeen City Council and main contractor Robertson. TECA, and its two on site hotels, constitute one of our largest major projects to date and seeing it take shape over the years, and to now be so close to opening, is hugely satisfying for everyone involved."
Derek Shewan, Robertson Group's CEO added, "The TECA complex has been three years in the making and this is a proud time for all involved. This has been a wonderful project for the Robertson team with some interesting challenges along the way, all of which have been resolved in the true spirit of collaboration with all the partners.  From the east end of the site being located immediately below a flightpath, to the diversion of an existing watercourse, and the re-routing of major utilities, there has been no challenge that we haven't overcome together. We look forward to seeing the reaction of the preview visitors to P&J Live and are confident that it will be their first visit of many to this iconic new entertainment venue."