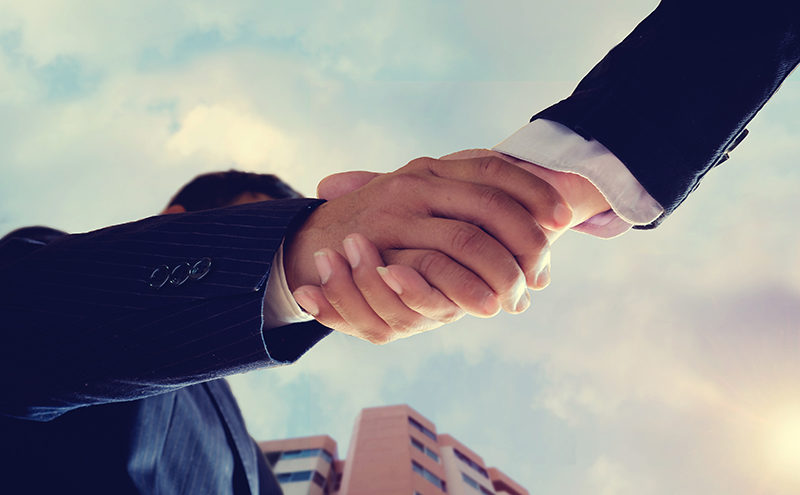 GLASGOW-headquartered Edwin James Group has snapped up control and automation technology services specialist Peak42.
The move follows the firm's recent purchase of Jex Engineering, now Jex Process Services.
Peak42 employs 50 engineers and has offices in Warrington, Reading, Newcastle and Chesterfield. It provides engineering consultancy services, performance management solutions and system integration programmes within the manufacturing and utilities industries.
Derek Smith, CEO of Edwin James Group said, "Peak42 has successfully established itself as a key player in the industry and its services complement those of our existing business, making it a strong addition to the process services part of Edwin James Group.
"The process services side of the business is a key pillar of growth for Edwin James Group and we're pleased to welcome Peak42's valuable expertise and resource to our business. As we have demonstrated, we are sharply focused on the sustained development of our group and this includes the ongoing development of our people, expanding our geographic reach and increasing our work within critical engineering environments."
Edwin James Group confirmed the senior management team at Peak42 will remain with the business and will work closely with the Edwin James leadership team to ensure a 'smooth and efficient' integration into the group.
Michael Thomas, director of Peak42 added, "This is a positive milestone for the growth of our business and thanks to its impressive reputation, Edwin James Group is well-placed to help us achieve our goals and reach our potential. This acquisition marks a new and exciting chapter at Peak42 and we are looking forward to working as part of the group."