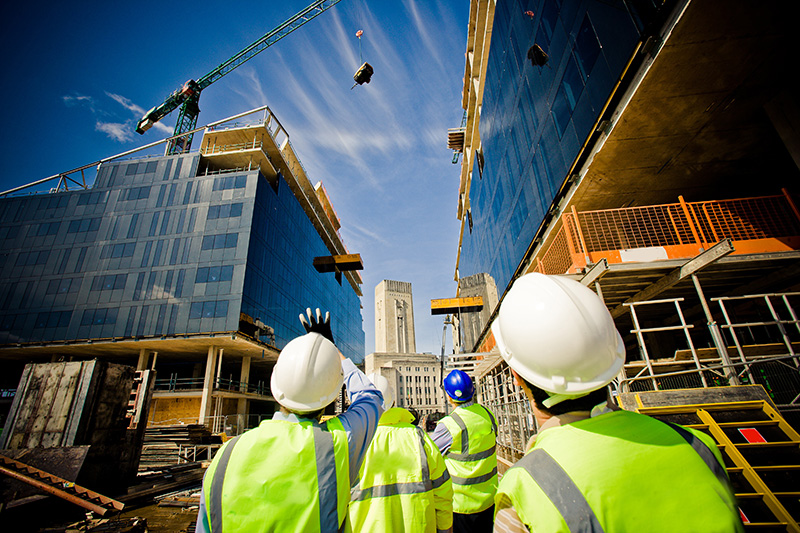 THE latest Office of National Statistics (ONS) report on construction output has revealed that while overall output was flat over a three month period, new work has increased.
Construction output growth was 0.0% in the three-month on three-month all work series in May 2019, attributed to a fall in repair and maintenance of 0.5% being offset by a 0.3% rise in new work.
The increase in new work is said to be driven by growth in private commercial work and public housing, which saw growths of 2.2% and 8.4% respectively.
In repair and maintenance, the decrease in the three-month on three-month series was put down to declines in both private and public housing repair and maintenance, which decreased by 2.5% and 3.2% respectively.
Construction output increased by 0.6% in the month-on-month all work series, driven by increases in both new work and repair and maintenance which grew by 0.4% and 1.2% respectively.
Gordon Reid, business development manager for Kier Regional Building Scotland said, "It's encouraging to see output figures for new work climb this month. Within the construction industry, there are a number of exciting opportunities emerging, and in the sector that we operate in, we have visibility of a pipeline of potential new contracts over the next few years that are worth £2.3 billion in Scotland alone, and £10 billion across the UK.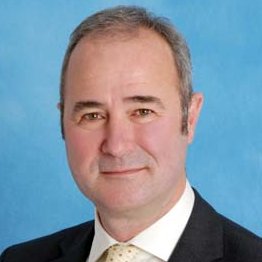 "At Kier Regional Building Scotland, we have already secured a substantial portion of our pipeline of work for 2020. Together with delivering important projects across health and education sectors, such as the state-of-the-art Alness Academy for The Highland Council, we are also restoring and refurbishing some of Scotland's most notable arts and heritage buildings including Glasgow's Burrell Museum and the Citizens Theatre."
Kevin Reid, chief executive of Cruden Group commented, "Despite continued political and economic uncertainty, construction output has not slowed down this month. This is reflected within the housebuilding sector, where demand for new homes is outstripping supply, as the sector tries to plug the housing shortage gap. However, tackling this problem is being compounded by the growing number of housing developments getting stalled in the planning process, with latest figures showing a dramatic 44.5% drop in the number of homes receiving planning consent in the last quarter of 2018.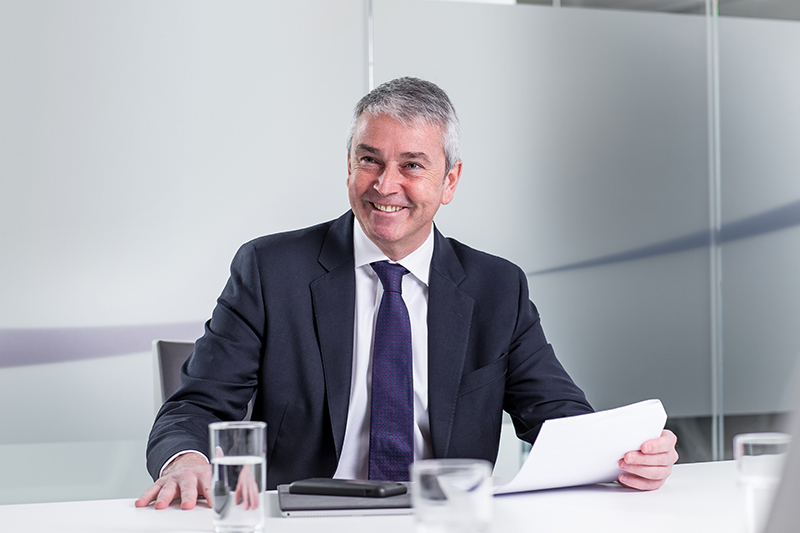 "More encouragingly, the amended Planning (Scotland) Bill has finally passed through Parliament. I hope this will result in much more streamlined and delivery-focused planning system. Importantly, it needs to be a catalyst to get more housing developments underway and in turn see more investment and employment opportunities in Scotland – ensuring our communities have the new homes they need for a successful future."
Mark Robinson, Scape Group chief executive said the figures paint a "stark" picture. "Spring is typically when the sector bounces back and output rises, but in reality we are seeing a sector that continues to be dogged by uncertainty," he explained. "Clients, especially in the public sector, are unwilling to push forward with new work, which has been evident on the ground all year and has now contributed to a £229 million decline in output.
"On the quarter growth has stalled and concerningly this is also being driven by a decline in the repair and maintenance of public and private housing. We know there is a significant requirement for reactive repair work following the devastating tragedy at Grenfell two years ago. The public and private sectors need to push forward with replacing material that has been identified as flammable and bring public and private housing up to a safe standard."
Clive Docwra, MD of construction consulting and design agency McBains said the industry will give a "cautious welcome" to the stats due to the "moderate" increase in output following successive falls in March and April. "We expected a much bleaker picture given the continuing fog surrounding Brexit and pessimistic predictions of a sluggish economy," he added. "Growth of 2.2% in private commercial new work and 8.4% in public new housing was also better than forecast. We fear this could be a temporary bounce however, as the longer term outlook is one of uncertainty with many projects on hold until the detail of the UK's EU withdrawal becomes clearer."