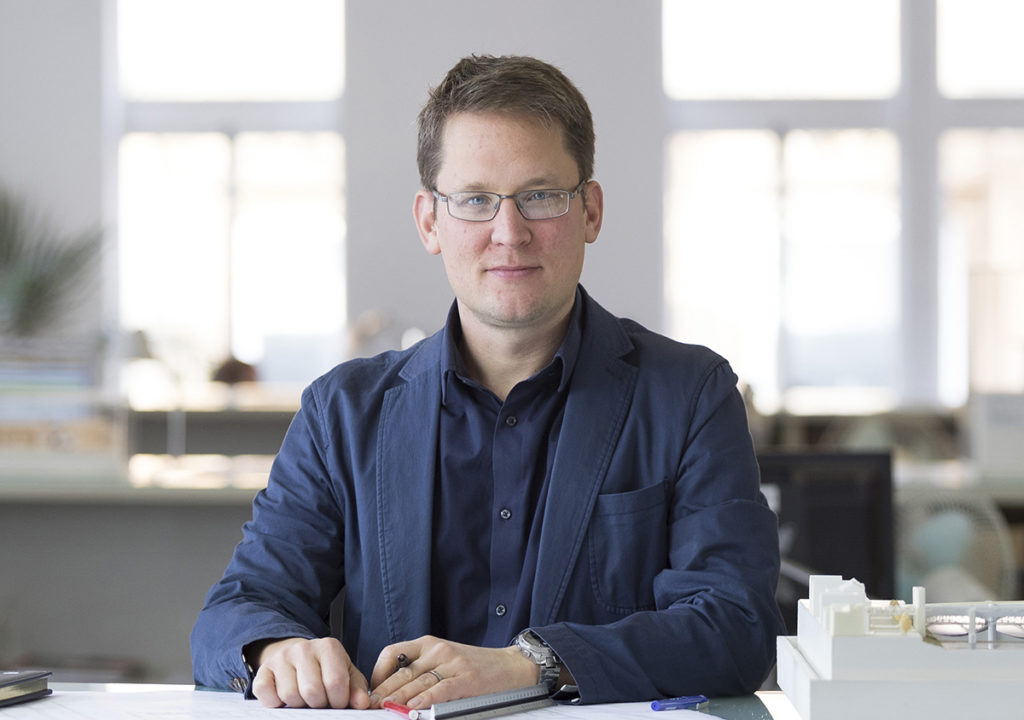 CHRISTOPH Ackermann has been appointed principal at architectural practice BDP.
He will join Scott Mackenzie in the Glasgow Studio, where he will strengthen the design capability and growth of the business both within Scotland and internationally.
Christoph leads the studio's higher education, workplace, and science, technology & research sector, He is currently working on projects including the University of Strathclyde's Learning and Teaching building and University of Edinburgh's School of Engineering, along with the Bio Therapeutics Hub for BioAberdeen.
He has previously delivered some of BDP's largest educational projects, including the Technology and Innovation Centre and the inovo building, now part of the Glasgow City Innovation District.
Christoph said, "I am extremely passionate about the value of relationships and placemaking with people. We are a people business so we interact with clients, listening to them, their concerns and their aspirations.
"One of the key aspects that originally attracted me to BDP as a young architect was the open-minded approach to design. We don't have a pre-defined architectural style or a design house-style – every project is unique and developed through engagement with clients to maintain and enhance the design quality."
BDP chief executive John McManus added, "We are delighted to invite Christoph Ackermann to become a Principal. His expertise and successful track record in delivering significant education projects, coupled with his ability to develop strong positive relationships with clients, will contribute enormously to the growth of the practice, both in Scotland and internationally."