IN less than 20 years, NorDan's window and door production in Poland has been transformed from supporting the firm's Norwegian export activities to becoming the 'most important growth factor' for the entire group. 
NorDan explained that after a 'cautious foray' into the country at the beginning of the 21st century, the business moved up a gear through the acquisition of ScanWin's window factory in Wolsztyn in 2006. A three-year partnership with another window manufacturer had provided the Norwegian company with knowledge and experience, and they were now ready to go at it alone in what, from NorDan's perspective, was still something of a new and unfamiliar nation.  
Much has happened since then, and today Norwegian-designed aluclad timber windows and doors are produced in three Polish production facilities in the cities of Wolsztyn and Powodowo. Approximately  600 employees are based in the country.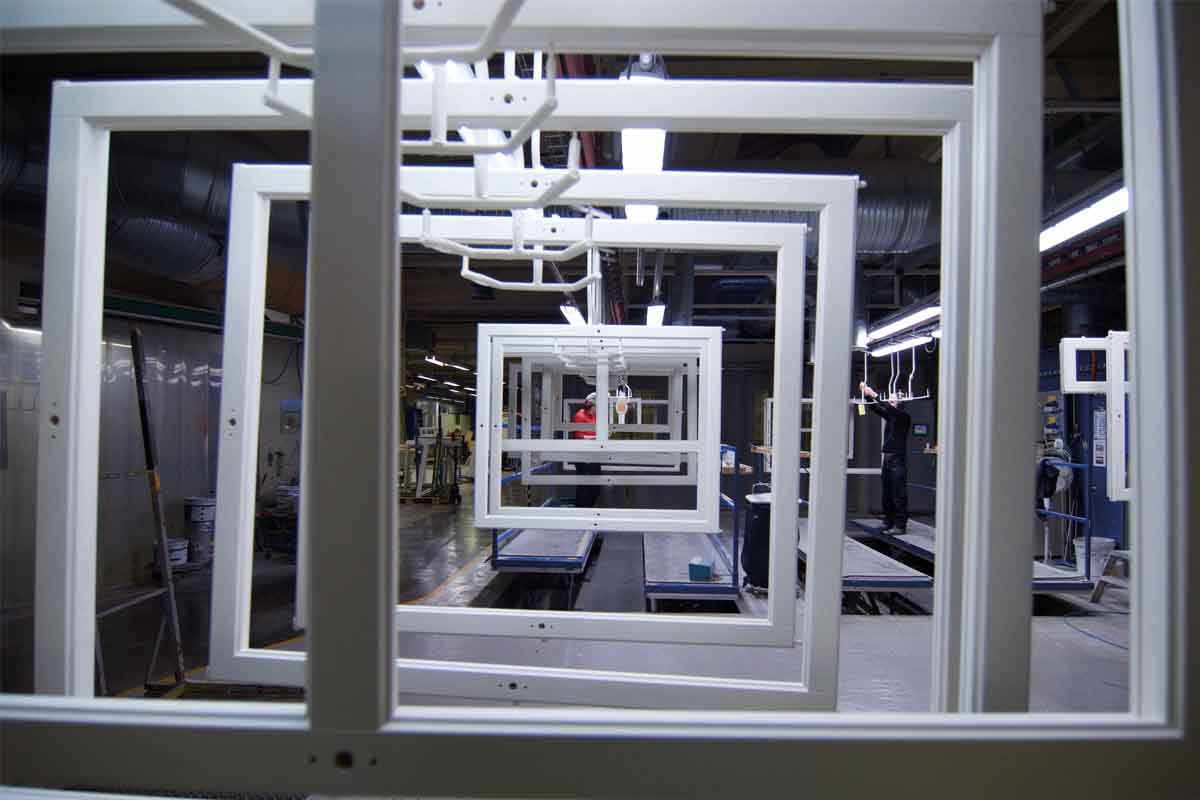 While NorDan's activities in Poland have primarily centred on production in the factories, the organisation has undergone other significant changes in the last decade and now handles everything from purchasing and logistics to product development and sales support.
Later this year will see the official opening of another significant project in Poland: The Wolsztyn factory expansion. 
Following an 'extensive planning and a highly efficient construction process', NorDan said it is now better equipped than ever to deliver doors and windows of 'market-leading quality' to customers across Europe. 
"Thanks to the vision of 'Perfekt Samspill', or Perfect Interaction between skilled colleagues working across international borders, NorDan is ideally positioned to achieve their ambitious goal of profitable growth based on the industry's best products and solutions," the company stated.