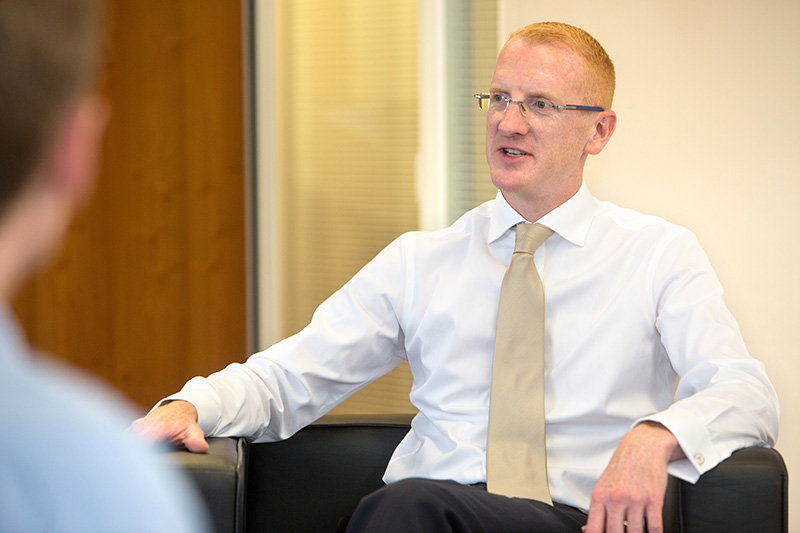 THE UK's top performing Ultra Sites will be announced at this year's Considerate Constructors Scheme's (CCS) National Ultra Site Awards on 18 July.
Ultra Sites are described as the highest level of attainment in consideration and best practice within the construction industry.
This year is the second dedicated awards programme for the sites, following the inaugural event in 2018. This year, there will be nine award categories and, for the first time, the top performing supplier within six award of the categories will also be eligible for an individual recognition award.
The Award categories are:
Client Recognition Award
Collaboration Award
Community Engagement Award
Constructions First Impressions Award
Environmental Best Practice Award
Fairness, Inclusion and Respect Award
Future Constructors Award
Workforce Wellbeing Award
Innovation of the Year Award
One Award winner from the nine categories will also receive the title of 'Ultra Site of the Year'.
The awards will take place at Plaisterers' Hall, London and will be presented by Ann Bentley, the Construction Leadership Council's lead on supply chain and business models.
CCS chief executive Edward Hardy said, "This year's Ultra Site Awards represent an exciting development in the evolution of Ultra Sites as the way to engage in raising standards of considerate construction across the entire supply chain. The realisation by leaders across our industry in both large scale and small scale projects shows how more than ever before we can work together more effectively and efficiency to drive forward best practice and greater collaboration across the industry. Ultra Sites achieves this goal and we're incredibly excited to be honouring the very highest-performing at the upcoming awards ceremony in July."
Ann Bentley added, "Ultra Sites are an essential way for our industry to collaborate and realise the benefits of working together, and I look forward to presenting the very best Ultra Sites with their national accolade. People often say that nothing ever changes in the construction industry, but in my working career the Considerate Constructors Scheme has made a tangible difference to the way that sites are operated and the public's perception of our industry. I am excited to see the continued development of the Scheme."