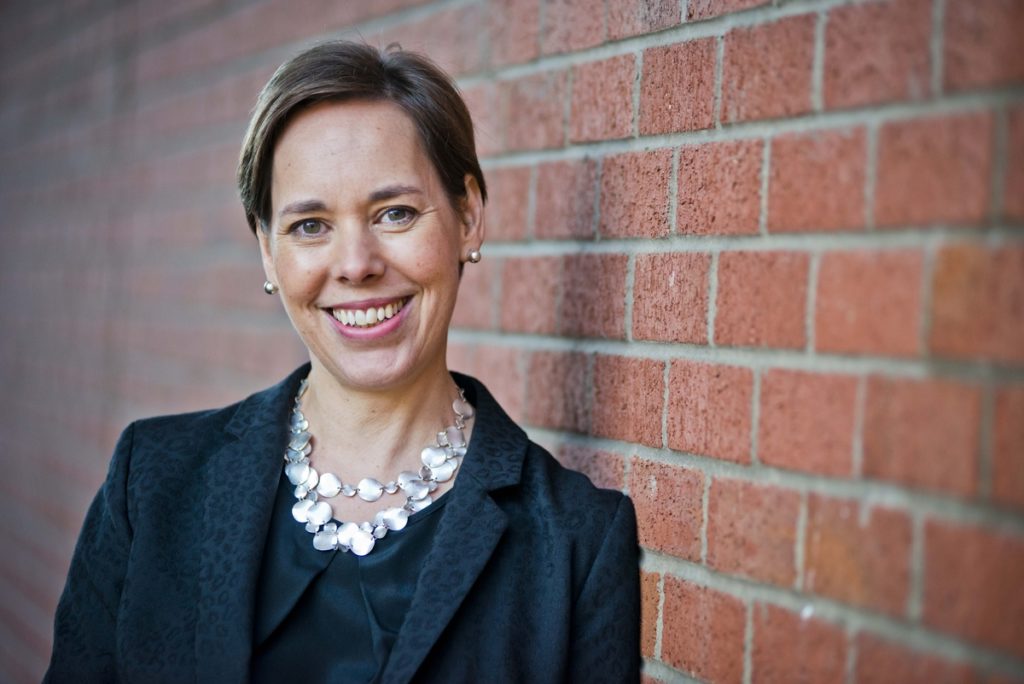 HOMES for Scotland has 'warmly welcomed' the news that the number of new build homes completed in Scotland rose by 15% last year.
The figures represent the first time since 2008 that the 20,000 mark has been topped.
Homes for Scotland chief executive Nicola Barclay said, "With previous years' completions falling well short of our call for a 10% year-on-year increase in output, we firmly agree with the Minister's sentiments that it is great to see this rise in the number of new homes, providing choice across all tenures for the residents of Scotland.
"80,000 fewer homes than needed have been built in Scotland since the economic crash which has contributed to the chronic undersupply of housing our country faces. We must now build on this solid foundation to ensure that our industry can continue to increase the supply of new homes our growing population needs.
"Ensuring we have a supportive planning system is absolutely fundamental to achieving this. So, as we prepare to enter Stage 3 of the Planning Bill, it is imperative that all of our elected politicians consider the proposed amendments from a housing delivery perspective, asking themselves whether each will help or hinder the building of new homes for their constituents."