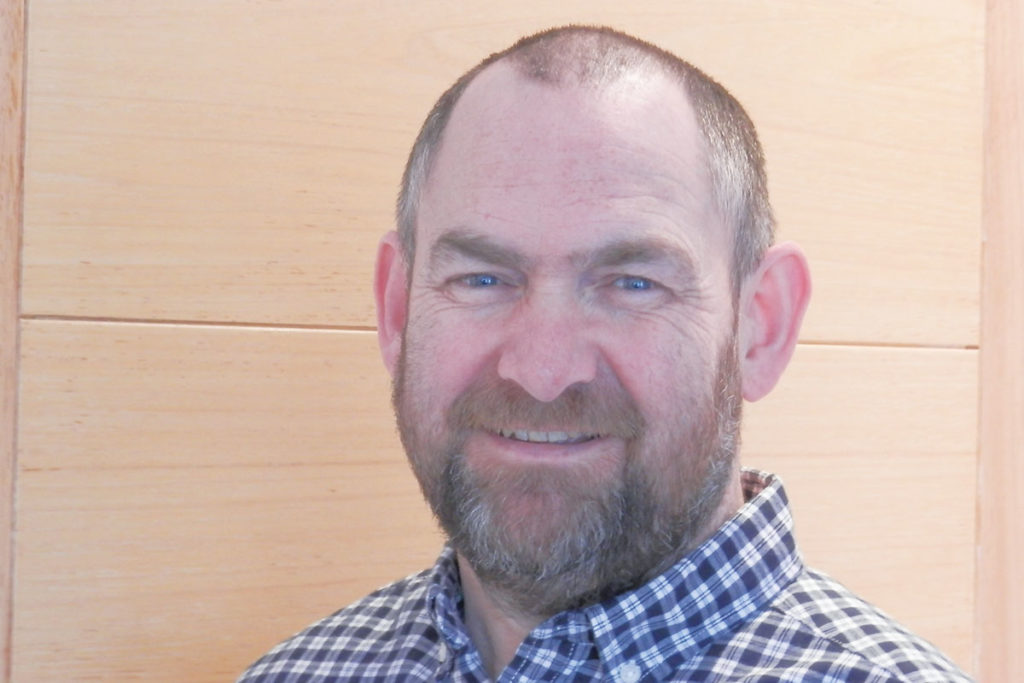 As the Single Ply Roofing Association (SPRA) expands training provision in Scotland, Mark Thornton, SPRA training manager, shares his views on the importance of investing in people 
THE route to a top quality, sustainable single ply roof will be down to a number of factors, such as the specification, installation and the aftercare. The Single Ply Roofing Association (SPRA) offers a full range of training options to suit the apprentice and experienced worker seeking to upskill or ensure they are up to date with all modern methods of application and deck specifications. SPRA also caters for managers and professionals wishing to improve their knowledge and understanding and we are proud to announce that our online training course is now approved RIBA CPD (Continuous Professional Development).
As the UK standard on single ply, SPRA is committed to promoting quality and technical excellence and is the obvious choice for those wanting to deliver a quality project. Our qualified trainers and assessors are experts in single ply roofing and provide the best courses that the industry can offer, all based on our acclaimed Design Guide which is reviewed every two years. 
SPRA is expanding training course provision in Scotland, and we want to hear from you if you see the benefits that a fully qualified and certified workforce can bring to your business. With the forthcoming Roofcert scheme on the horizon, now is the perfect time to invest in your people and be the client's first choice on their single ply roofing project.
If you are looking for:
• Single ply roofing apprenticeship training
• Improving your single ply knowledge
• Single ply awareness training for managers and professionals
• Upskilling in single ply roofing installation
• Getting qualified to S/NVQ2 Single Ply Roofing
Then we can offer:
• Free online training www.spratraining.co.uk 
• Apprenticeship Programme (SAP) leading to S/NVQ2
• Short courses for upskilling
• On site assessment leading to S/NVQ2
• Courses for managers and professionals
• CPD Seminars
Why do we want you to put training at the top of your list now? The Grenfell fire disaster in 2017 was the worst UK residential fire since the second world war. It killed 72 people and more than 70 others were injured. It was the deadliest structural fire in the UK since the 1988 Piper Alpha disaster. It is hard to forget seeing the lights from phones of people trapped in the upper stories, knowing their fate and being completely helpless. 
We cannot let anything like that happen again and we all have a duty to ensure that we all 'do it right, first time, every time'. We can no longer turn our backs on poor quality and we should not wait until we are forced to meet standards controlled by legislation. 
However, change is coming and we can take those decisions and make those investments now to do our best and be the best. This is not only good for business; it's good for staff, good for the environment and good for people (that's you and me) that want to live and work in safe buildings.
SPRA is proud to be an active participant in three of the 13 working groups established since the Hackitt Review which are producing recommendations on the way forward in response to the Building a Safer Future report and subsequent Implementation Plan. New standards are coming, but what we really need is the change in culture called for by Dame Judith Hackitt. An end to cheapest quotes, vested interests, 'value engineering', shortcuts and blind eyes. 
Properly trained people across all levels and occupations is a fundamental requirement and it is only the industry, taking responsibility and investing in training, that is going to ensure a positive culture change. If we can do this together, we all win. 
So, let's do our bit in the single ply roofing sector. Let's show the industry that it pays to train. CITB grants are available for registered companies and discounts offered for SPRA members. Some training can also be carried out on your premises at a discounted rate (minimum trainee numbers and appropriate facilities required). 
All training information can be found on the SPRA website.