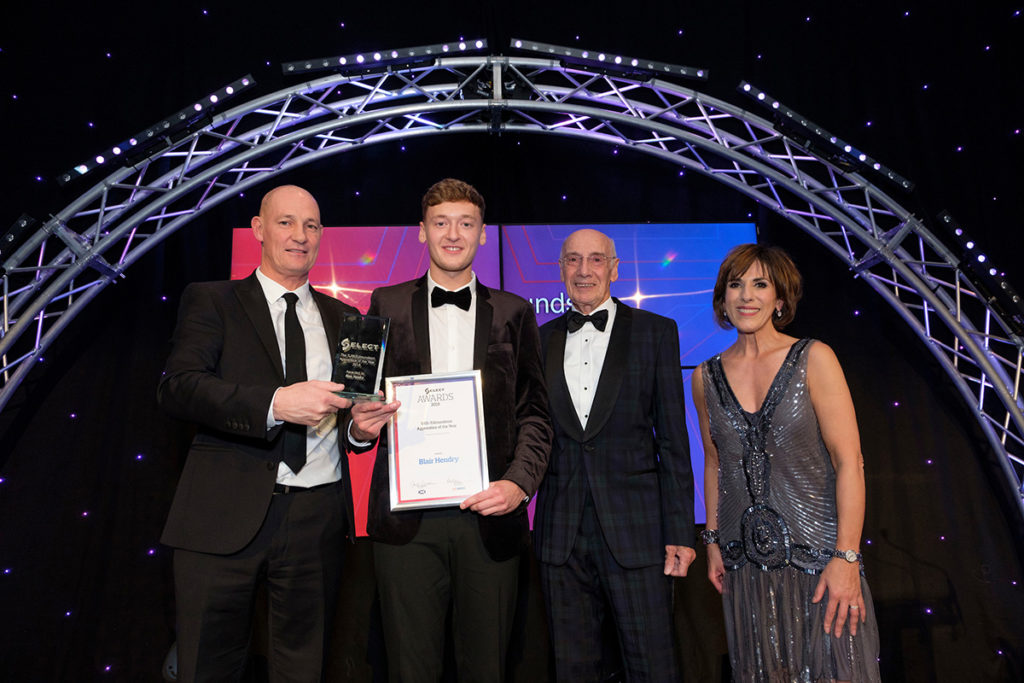 THE deadline for entries for the 2019 SELECT Industry Awards has been revealed as Friday June 28. The winners will be announced at a ceremony in Glasgow later this year. 
A new award category of "Best Health and Safety Initiative" has been introduced this year, sponsored by industry charity Electrical Safety First. Other awards include the SJIB Apprentice and the Wholesaler Apprentice of the Year. A special Lifetime Achievement award will also be made on the night.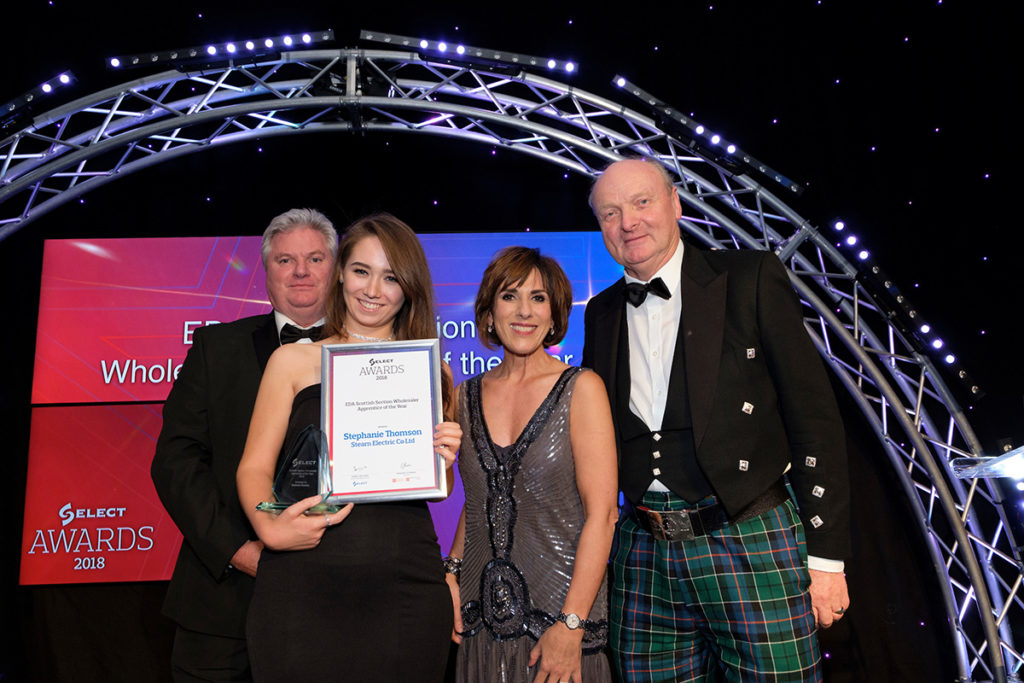 SELECT said this year's accolades will have a 'special relevance' as this is the year in which the sector's campaign for recognition of qualified electricians moved to Parliamentary consideration.
The awards will also be a first for new SELECT MD Alan Wilson. He said, "SELECT has been campaigning vigorously for the recognition of electricians as a profession and that professionalism will once again be on show, from young people to industry veterans, at the annual awards ceremony.  The importance of the electrotechnical industry in everyday life increases every year in proportion to the complexity of our interconnected world and it is appropriate that their skill and dedication should be rewarded." 
Sponsors this year include the Scottish Joint Industry Board, Electrical Safety First, Scolmore Group, ECIC, Markel, CEF, EDA Apprenticeships+, Rexel, Schneider Electric, Megger, Edmundson Electrical, Connect and MacRoberts LLP.