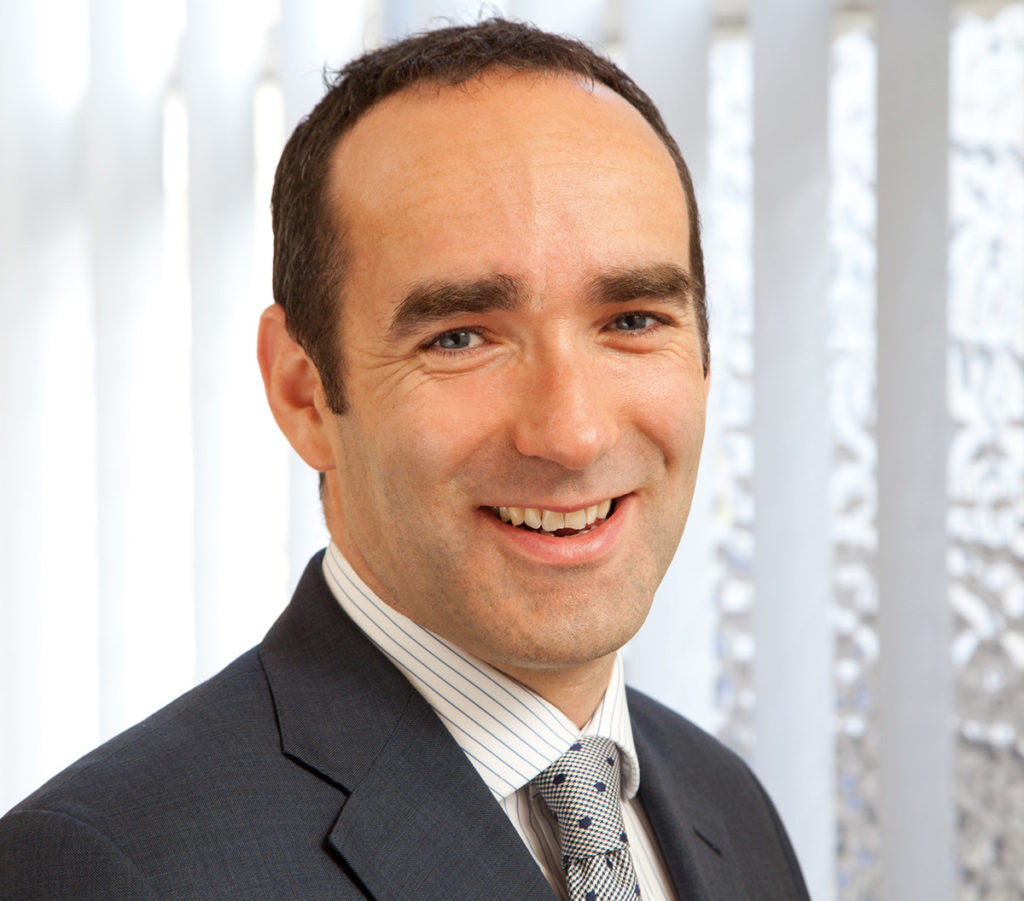 EVENTS are taking place in Edinburgh and Glasgow this week designed to help legal, accounting and banking professionals offer clients specialist advice on employee ownership.
The Law Society of Scotland, Institute of Chartered Accountants Scotland (ICAS) and Co-operative Development Scotland have organised the events on June 6. They are the last in a series to promote employee ownership and raise awareness of the role professional advisers can play in informing clients on this business succession model.
The number of employee-owned businesses in Scotland has trebled over the past five years and is expected to grow even further in the future.
There are currently around 110 employee-owned companies operating in Scotland, with approximately 7,500 employee-owners generating a combined turnover of around £950 million. 
Sharing his insight at the Glasgow and Edinburgh events will be Campbell Clark, partner at law firm Blackadders LLP. He leads Blackadders' corporate and commercial team and his recent experience includes advising businesses on the transition to employee ownership in a range of sectors, from manufacturing to construction.
Campbell said, "I'm delighted to be taking part in these events to help professional advisers in Edinburgh and Glasgow develop their awareness of employee ownership – which, in the long-term, will support an increase in availability of specialist guidance that the local business community can access and benefit from. Interest in employee ownership and its advantages as a business model has never been greater so it's essential for solicitors, accountants and financial consultants to ensure they're fully equipped to inform and advise their clients appropriately and can support them as they negotiate the transition process."