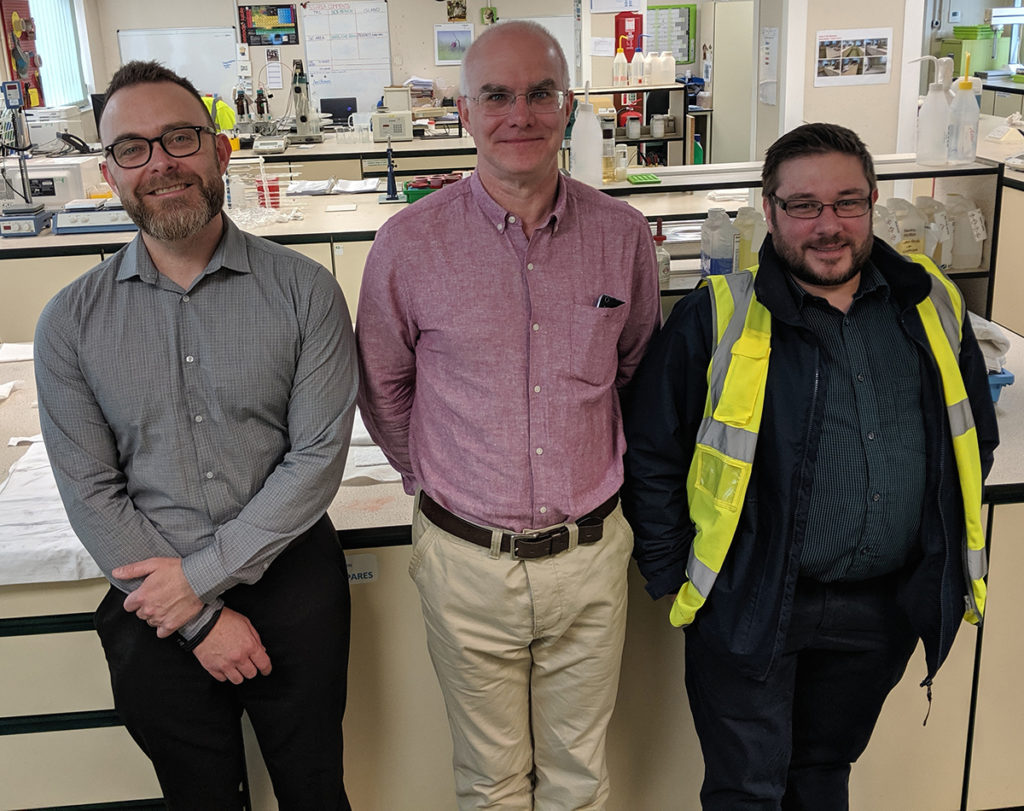 CONCRETE admixtures specialist Oscrete has announced that Karen Burke, territory manager for Scotland and the north, will assume the role of acting regional sales manager north from June onwards.
She will continue with her existing responsibilities in Scotland and north east while taking on the additional task of acting line manager covering Yorkshire and north west sales territories.
Oscrete confirmed it has also appointed three new team members. Neil Dowie has become regional sales manager south; Craig Barwell also joins the southern region sales team as technical sales manager; while Stephen Appleyard joins the Oscrete lab as concrete technologist.
"It's an exciting time for Oscrete as we welcome a number of new colleagues with a raft of industry experience on board to strengthen our commercial and technical teams," said operations director Scott Wilson. "There is a rising demand for concrete additives and we intend to be fully prepared to play a significant role in this market growth."