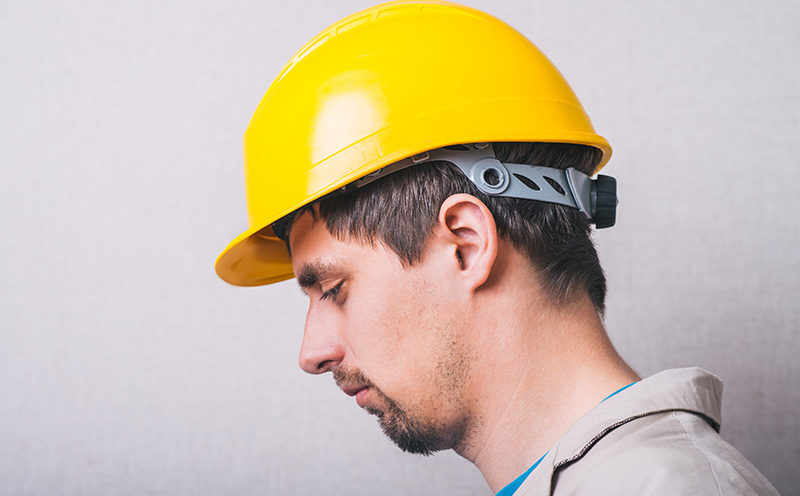 THE Considerate Constructors Scheme (CCS) has launched a new survey to explore the issue of worker fatigue within the industry.
CCS said worker fatigue is often an 'overlooked hazard' in construction despite the fact it is a serious health and safety risk. Fatigue can impair physical and cognitive capacities, as well as having an impact on mental health.
The inability to respond and react promptly when engaged in construction activity could potentially lead to errors, near misses, injuries and even death, CCS added.
To understand how worker fatigue is being addressed in the industry, the Considerate Constructors Scheme's Best Practice Hub is now running a survey, which is open to anyone working in construction. Participants can complete the survey here. The survey closes on 9 August, and results will be used to help inform a national campaign to be launched in the autumn.