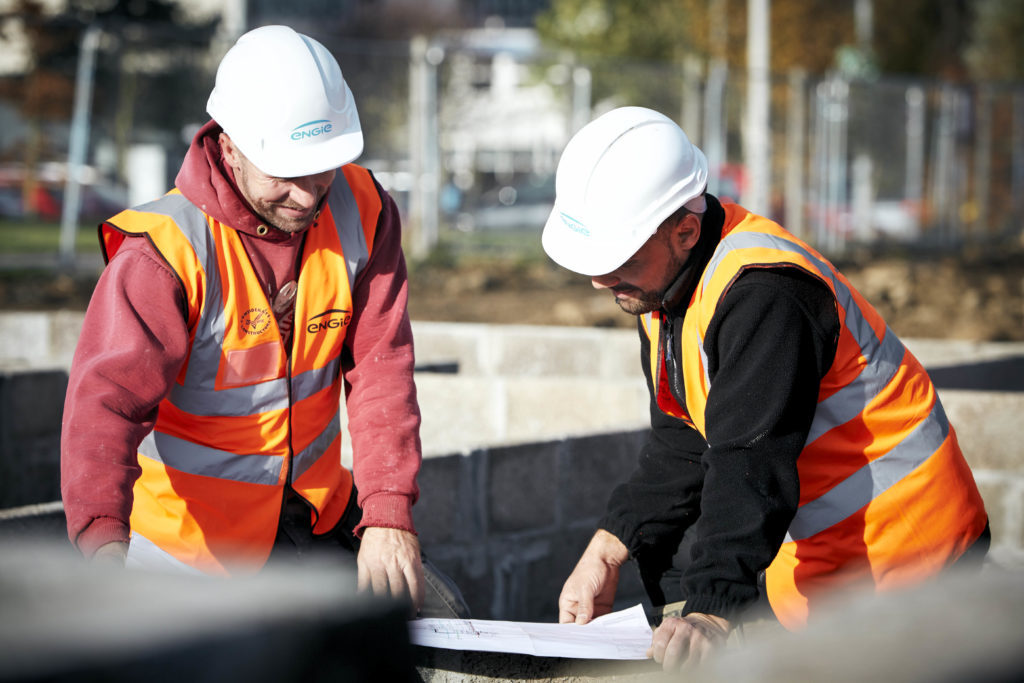 DERELICT land in Bellshill will soon be transformed into 24 new affordable homes for Clyde Valley Housing Association (CVHA) after the firm appointed regeneration specialist ENGIE to deliver the £3 million project.
The Hamilton Road development will comprise 16 two-bedroom and eight one-bedroom cottage flats across six blocks. As well as offering energy efficient homes for CVHA customers, it is hoped the scheme will help to regenerate the area by bringing new life to brownfield land and enhancing the visual appeal of the area.
Brian Pettigrew, regional MD for ENGIE's places & communities division said, "As with any scheme for any client – the success of it will depend on how much we put back into the local community. We always endeavour to utilise a local workforce and open up employment and training opportunities for surrounding residents; while working closely with our partners to identify local groups or enterprises that would benefit from additional support.
"This great new project neighbours our offices and is the first new build project we are delivering for CVHA so we're excited to get on site and start transforming the land and hopefully lives."
Allan Murray, chairperson of Clyde Valley Housing Association added, "Clyde Valley are pleased to be working with ENGIE to deliver 24 new homes in Bellshill. I would like to thank the continued support from both Scottish Government and North Lanarkshire Council who have backed the association with our plans to deliver over 900 new properties in the next two years."
Work is expected to start this month and is scheduled to complete in April next year.