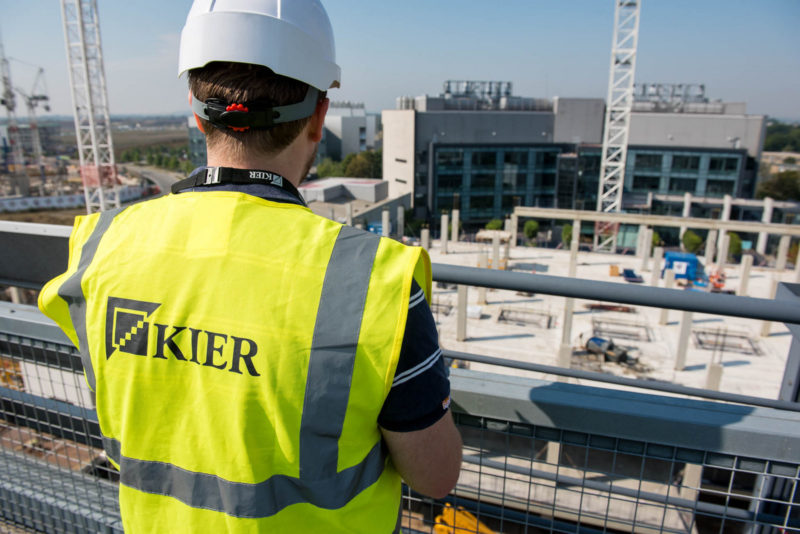 KIER Group has released a trading update which reveals reported revenue for the 2019 financial year will be lower than previously expected.
The group said it continues to experience 'volume pressures' within its highways, utilities and housing maintenance businesses. Despite 'double digit growth' in its order book during this financial year, the buildings business' revenue growth will be lower than forecast. 
Kier said it currently expects underlying operating profit will be around £25 million lower than previous expectations, with the group likely to report a net debt position as at 30 June 2019, which would have an 'adverse impact' on its average month-end net debt position. 
Additionally, net costs associated with the Future Proofing Kier (FPK) programme for 2019 are now expected to be around £15 million higher than previously forecast, the business added. Kier said this in part reflects an 'acceleration' of the programme following the appointment of Andrew Davies as chief executive. 
Kier announced earlier this year that Mr Davies would lead a strategic review of the group to consider ways of simplifying it, the allocation of capital resources across the group and additional steps to improve cash generation and reduce leverage. The conclusions of this review will be announced on 30 July.