By Andy Fell, Dryseal manager Hambleside Danelaw
PLASTIC roofing – not an obvious choice for environmental construction. With climate change becoming a hot topic, the environmental considerations of roofing materials will be increasingly coming into play in the specification and construction processes.
But GRP in particular is 'greener' than many people think, in its usage and in its physical construction. I am talking specifically about GRP membrane, a dry fix thermoplastic rather than alternative 'wet lay' versions. The fact it is in effect a single ply membrane makes it a great option for Scotland, where the vagaries of climate and weather impact significantly on construction timetables. 
Uniquely for a single ply membrane, it is certified for use in flat roofing that is literally zero gradient ((i.e. below 1:80 by BBA classification), yet is equally suitable for pitched roofing and vertical cladding as it does not require bonding to the substrate. In vertical applications, such as parapets and mansards, the semi rigid construction of GRP membrane means it does not slump nor sag, thus it requires no supplementary reinforcement.
It is proven to perform too: it has been used with effect in projects including the re-roofing of a hotel on the Isle of Skye, and of Mingary Castle in Kilchoan – on the Irish Sea coast of the most westerly village in Great Britain.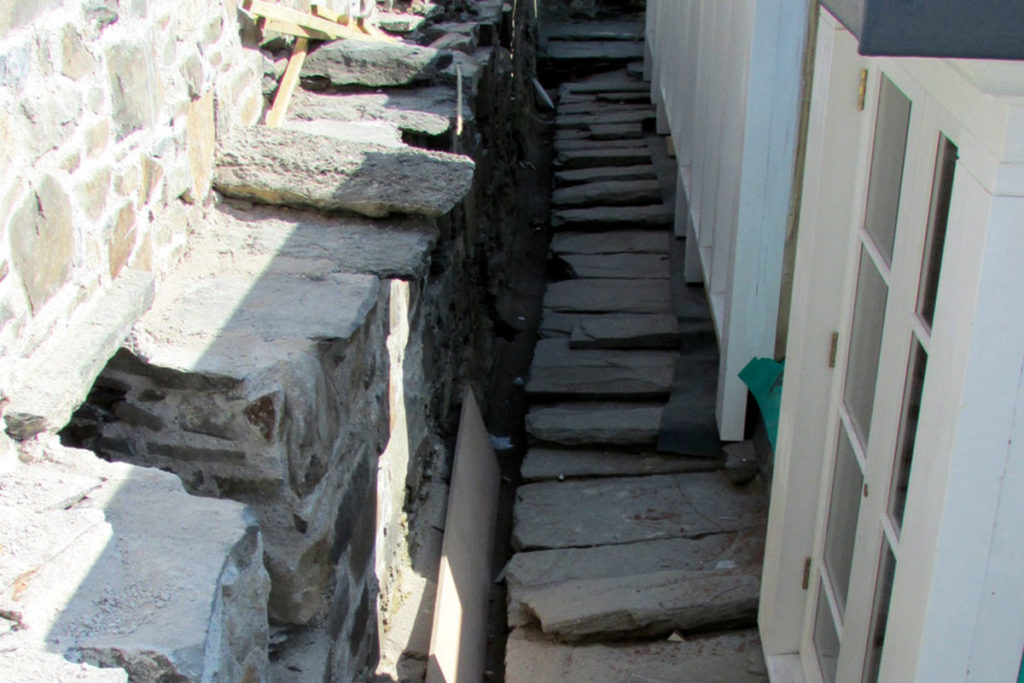 Even Scottish weather does not subject materials to the extremes found in flight, but GRP membrane components will withstand that too: one of our approved contractors used the same laminating components and our stress plate in the construction of a model jet fighter. The model has successfully flown at speeds in excess of 200mph (330km/h) and has endured 5g forces during sharp banking manoeuvres.
To focus back on the eco credentials, compared to PVC, CPE, TPO, TPE, EPDM and bituminous membrane, GRP membrane is Sir David Attenborough's dream.
Embodied CO2 plays a key role in constructing zero carbon buildings. GRP membrane is far and away the greenest, with a rating of 6; PVC generates almost three times more, and bituminous membrane six times more. It can also, when stripped at the end of its life, be reduced to its component parts and fully recycled.
A component-based GRP system, such as Dryseal, has been consistently used in Passivhaus projects. Its ability to accommodate rigid PI insulation as part of a warm roof construction can help deliver higher-than-average thermal efficiency: U values of 0.12W/m2K, compliant with Green Deal, can be attained.
GRP is safe to use with grey and potable water systems, so can play a part in water recycling schemes. Nor does it 'leech' any chemicals once installed: some single ply membranes can, with time, suffer from polymer migration, potentially contaminating the surrounding environment.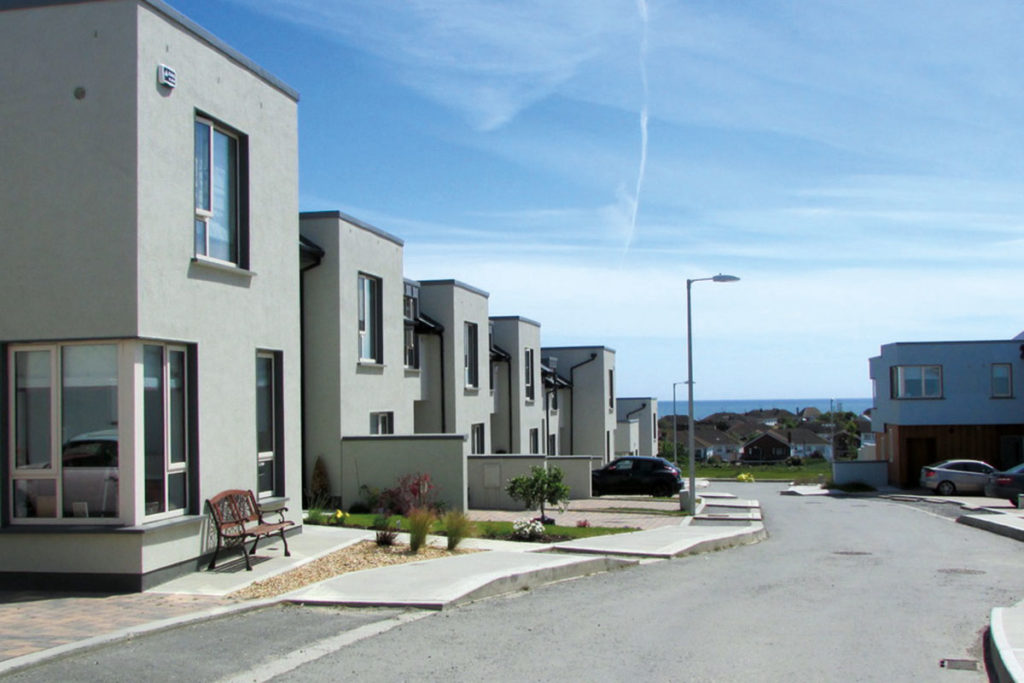 The combination means that GRP membrane can form the basis of a green, living roof. Green roofs are widely recognised as an ideal way of improving air quality in cities. Planners and councils are beginning to use extensive plantation for air purification in order to reduce carbon dioxide and increase oxygen in the atmosphere. Green roofs also make a significant contribution to reducing polluting air particles and compounds not only through the plants themselves, but also through the growing medium. They are also increasingly being used in efforts to reduce and delay water run-off during times of heavy and prolonged rain, a fact that can be significant in reducing localised flooding.  
Innovatively, the way GRP membrane is fixed and detailed, there is no risk of roots penetrating either through the membrane itself nor at abutments. Dual benefits arise: there is no need for a root barrier, reducing on site labour and costs, and the lifespan of the roof itself is further enhanced. A life expectancy of 30 years is typical, although the 'leak free' guarantee cover 20 years.
The lack of contamination of water, and the material's inherent strength (tensile strength of 112kN/m), mean it can also be used where standing water is evident without detriment. Note it has not been fully tested, nor developed, to form part of a blue roof system.
GRP membrane can also provide a cost-effective and green alternative to lead and zinc roofing. It can accommodate formers below, so it can replicate the ribbed effect of lead. The top coat can be coloured (50m2 minimum order) so can replicate even the most expensive metal finishes, with none of the environmental damage resulting from their mining nor chemical leeching.
So next time you are specifying or quoting a roofing project, think outside of the box, and help save the planet. It isn't going to cost you any more.