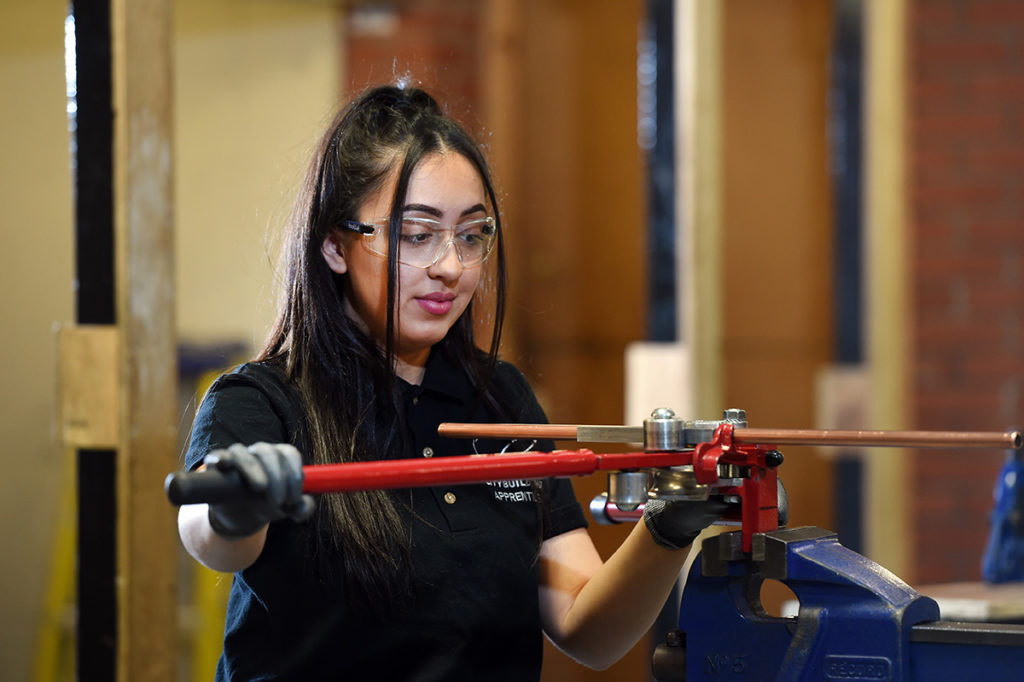 GLASGOW-based City Building is celebrating being named Most Inspiring UK employer at The Inspire Awards.
The awards are open to construction, engineering and housing organisations, with the aim of encouraging diversity and inclusion across the building industry.
City Building was the only Scottish organisation to win an award at the 2019 event, having been shortlisted against global giants BAM Nutall and Morson International as well as the Staffordshire-based Housing Plus Group.
Dr Graham Paterson from City Building said, "It is highly rewarding to be recognised for our commitment to supporting a diverse and inclusive workforce, especially when we had such strong competition from very distinguished global businesses. Improving diversity is key to achieving equality and fairness in the workplace, but it also makes good business sense. Ambitious, growing organisations require input from a wide range of people to encourage innovation and deliver succession plans."
Last year City Building commissioned a report to assist its diversity drive which found that almost half (49%) of the firm's employees come from geographical areas identified as being the three most deprived in Scotland.
Other findings included that the business employs 16 times more females (32%) in craft trade roles compared with the industry average, while its senior management team is 50% female.
10% of the workforce reports a disability, while at City Building's manufacturing division RSBi, over half of the 250 staff members have a disability ranging from hearing and vision impairment to learning disabilities.