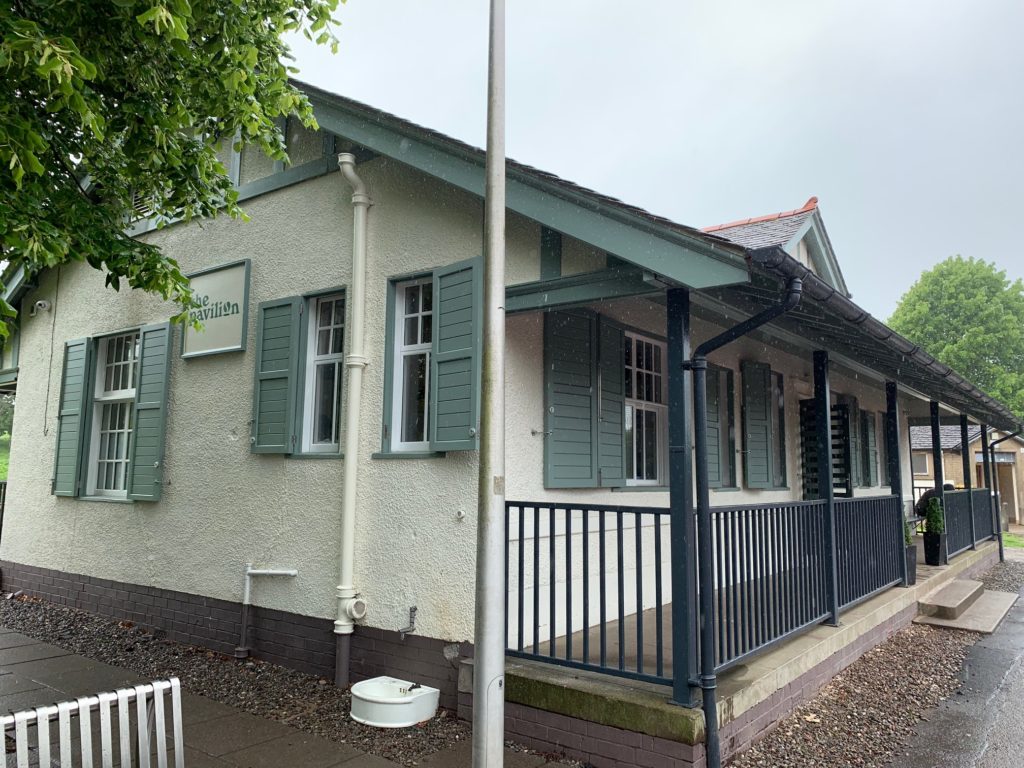 A Bridge of Allan-based family business is in contention for a leading award for its work on the renovation of the previously derelict Kings Park Pavilion in Stirling.
Kevin Wilson Joiners & Building Contractors has been shortlisted as a finalist in the Commercial Project category of this year's FMB Scotland Master Builder Awards.
The pavilion was originally built in 1924 and had been derelict for the past 27 years. The team from Kevin Wilson has transformed the run-down building into a café while retaining many of the original features.
Directors Kevin and Pam Wilson will find out this week (June 6) whether they have won at a ceremony held in Edinburgh. Mrs Wilson said, "To reach the final of the Master Builders' Awards is just amazing and a real boost for us – and it's mainly down to the fact that Kevin goes above and beyond a job's requirements as a matter of course. This was a fantastic project to be involved with and I'm very proud of Kevin and the team who all helped breathe new life into this iconic tennis pavilion which had lain derelict and unused for so long."
The bid to transform the pavilion into a café was led by local businessman Craig Wilkie, with the building designed by McEachern Architects. Kevin Wilson was chosen to be main contractor following a tender process.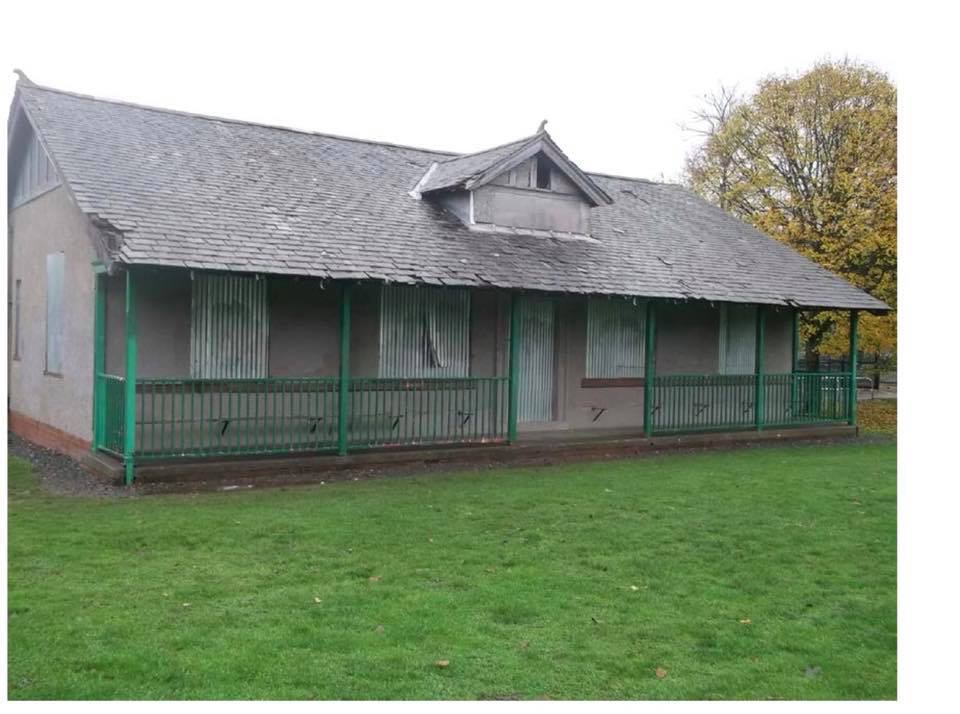 The café, opened earlier this year and includes windows, doors and shutters which were all crafted in the original 1920s-style by Kevin Wilson as well as reclaimed original flooring. As part of the works, old tennis lockers were refurbished and incorporated into the café's seating benches.
Mrs Wilson added, "We were asked to use what we could from the original building and if we were unable to do this, we were to replace it as sympathetically as possible. We exceeded our client's expectations with the craftmanship Kevin used in replacing the windows, doors and shutters and everyone involved is delighted with the outcome. We were lucky to have such a great team including our foreman Jason McKinlay and local subcontractors Bannockburn Roofing, Kevin Park Painters and Decorators, Stephen Connelly Plumbers and Martin Electrical Services."