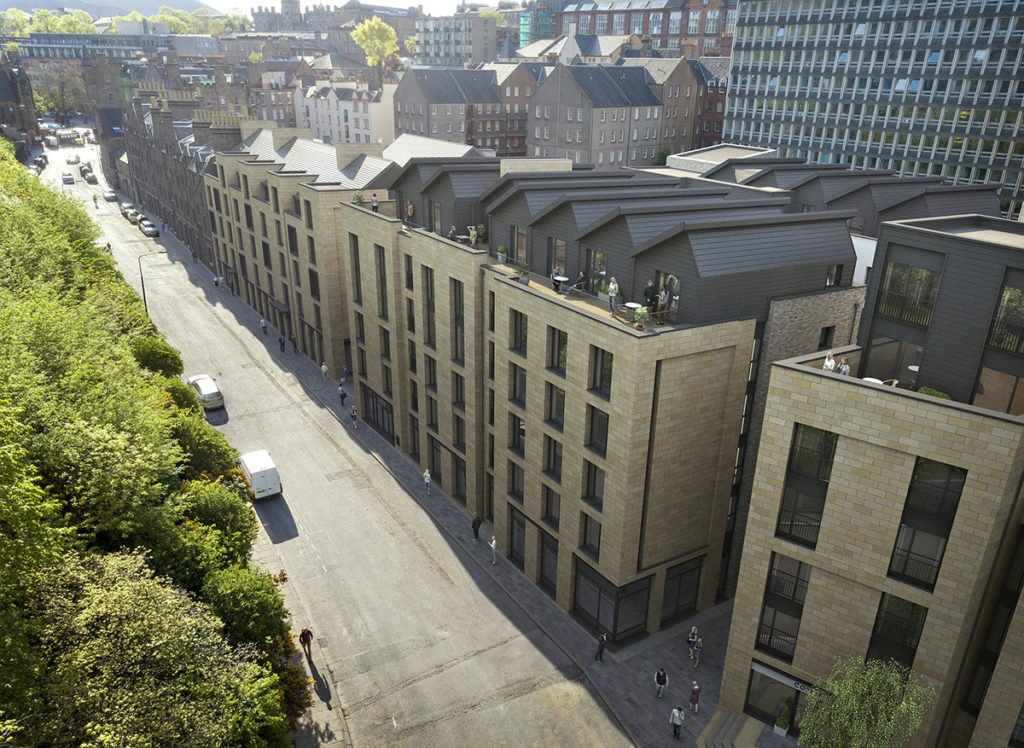 NEW research has revealed that Edinburgh has become a 'hotspot' for investment in student accommodation.
Knight Frank's Global Student Property 2019 report found that the Scottish capital was the third most popular destination in the UK for investment in purpose-built student accommodation (PBSA), at £230 million over the last three years. Only London and Birmingham have enjoyed higher levels of investment.
Knight Frank said Edinburgh's popularity among investors was underpinned by attractive supply-demand dynamics. Full-time student numbers are said to outweigh bed spaces by a ratio of more than three to one. The 'imbalance' looks likely to increase with projections suggesting the city's student population will rise from around 50,000 to 60,000 by 2025, against a development pipeline of just 3,000 bed spaces.
Neil Kirk, associate at Knight Frank said, "Edinburgh is well-known to students, with its four universities contributing to one of the best-educated workforces in the UK. The city's status as a tourism and cultural hub have put it firmly on the map for young people from across the world as one of the best places to live and study. Unsurprisingly, the demand for student accommodation has been consistently high and the supply of new beds has struggled to keep up, largely because there is little development land available for new schemes.
"Edinburgh has one of the highest year-round occupancy levels – built not only on student requirements, but also an overheating private rented sector and strong non-term time demand from tourists and festival-goers. In fact, the City of Edinburgh Council has identified that more PBSA is required to alleviate some of the pressure on the private rental market in the city.
"That's good news for investors, resulting in a flurry of deals over the last few years. That said, with continuing uncertainty around Brexit – particularly in relation to immigration policy – Edinburgh's popularity could wane with overseas students, who make up a substantial share of the student population. However, all things being equal, Edinburgh's attractiveness to both international and UK students should continue with projections showing a sizeable gap between the expected number of students and the rooms able to accommodate them."