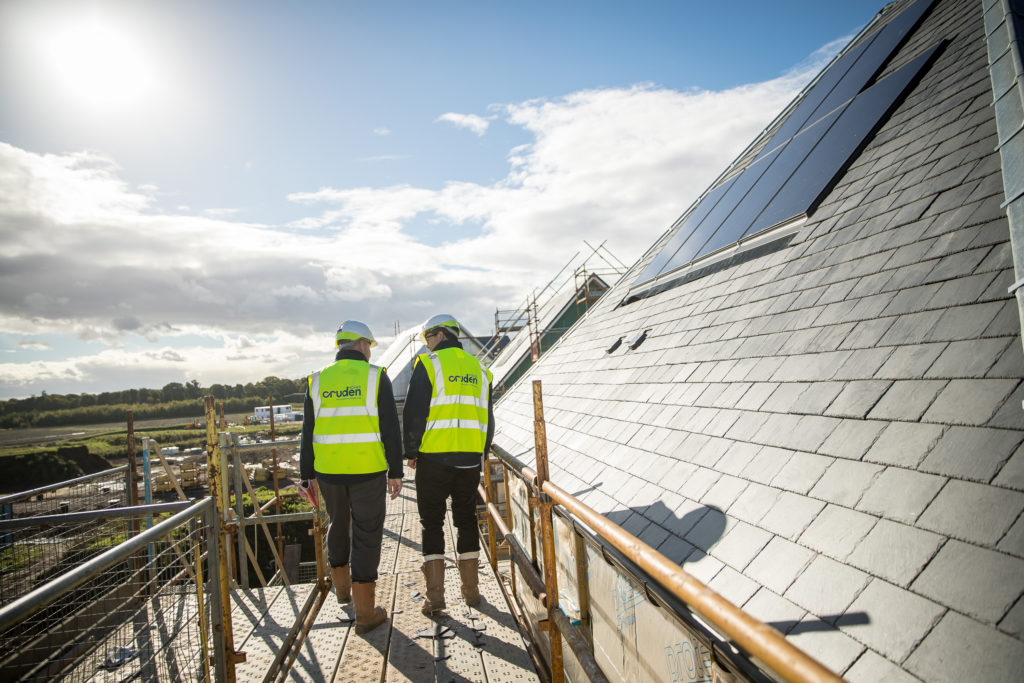 CRUDEN Building has been appointed to Thenue Housing Association's Housing Framework.
The firm said the four-year agreement will see 'hundreds' of new houses being built together with the refurbishment and repair of Thenue's existing housing stock.
Cruden Building has worked in partnership with Thenue Housing Association over the last decade, delivering several residential sites. This new framework will see work being carried out within the Greater Glasgow area, with Cruden being eligible to tender for Lot 2, between £2.5 million and £7.5 million, and for Lot 3, exceeding £7.5 million.
Cruden added that it will provide a range of community benefits during delivery of the work, including providing local employment opportunities as well as training and work placements.
Allan Callaghan, MD of Cruden Building said, "This appointment underlines our excellent working relationship with Thenue Housing Association and we are delighted to further develop this as we deliver more modern, energy efficient new homes and continue making a positive impact on the lives of Thenue's tenants and surrounding communities."