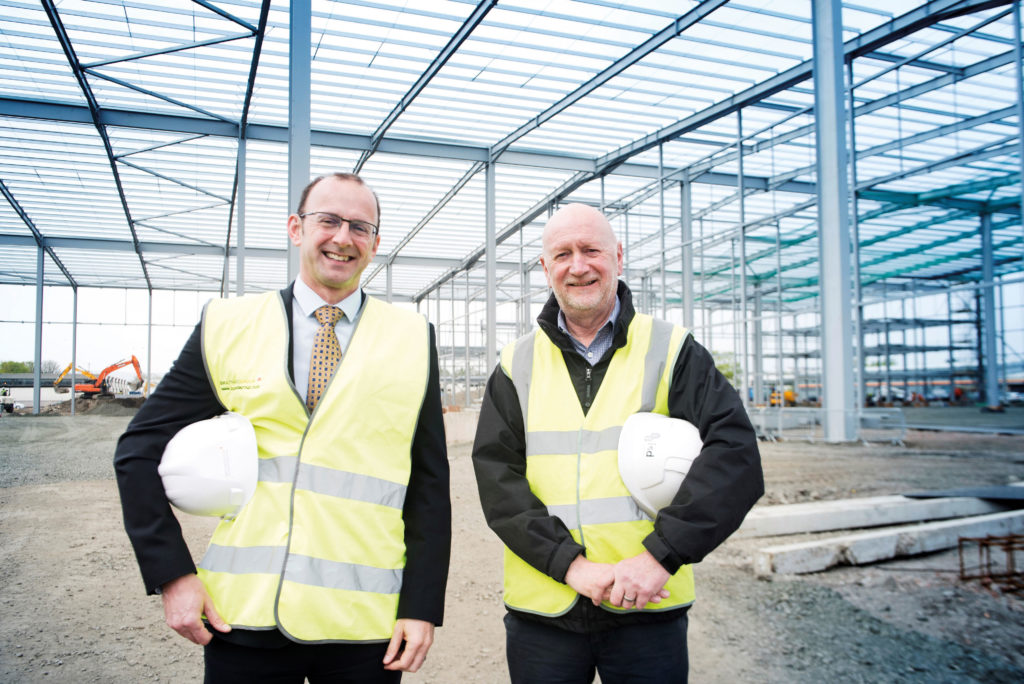 CLADDING, cold store, firewall, and single envelope specialist ISD Solutions has started work on a new distribution centre for Farmfoods in Cumbernauld.
The frozen foods supermarket chain is creating the new cold store warehouse, which will be divided into three parts – a freezer, chiller and storage area. 
Requiring 29,000 square metres of Kingspan Composite Panel, ISD said the facility will feature 15% ambient rooflight coverage to supply natural light, and a one-hour fireproof separation wall.
ISD Solutions recently appointed Martin Paul to head up a new Glasgow-based office, from where he will be responsible for Scottish business development and project oversight. Richard Bowden, director of ISD Solutions' special projects division said, "This work in Cumbernauld is a significant project for us, with a considerable amount of composite panel to install with precision and competence. And with the roof lighting and firewall installations requiring further technical expertise, it's an exciting scheme to be involved with."