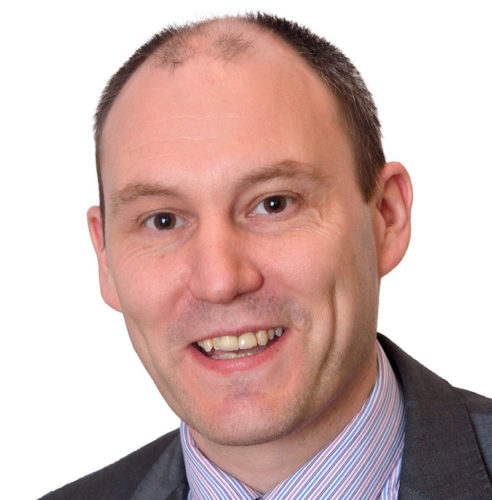 THE Scottish Property Federation (SPF) has released new figures which show that Scottish commercial property sales fell in value by 21% in Q1 2019, compared with the same period a year ago.
The organisation said the drop was largely driven by fewer high-value transactions, with the number of £5 million+ sales down by nearly a third.  
David Melhuish, director of the SPF said, "The sales report for Q1 2019 shows a clear fall in total value of commercial property sales compared to the previous year. This aligns with investment data suggesting a subdued start to 2019 for the Scottish commercial property sector. 
However, the sales data does underline the current strength of Edinburgh's commercial property market, with the capital accounting for 35% of the Scottish market by value. The investment data also highlights the rise in investor appetite for alternative property asset classes, such as hotels and build-to-rent. 
"For investors, Edinburgh remains a hotspot, while more broadly, low growth and lack of certainty in the economy is weighing down on activity."
The research shows a £203 million year-on-year decrease in sales by value in Q1 2019, with the value of commercial property sales in the quarter totalling £763 million. The SPF also reported £3.03 billion in commercial property sales across Scotland for the last four quarters, the lowest rolling annual total since Q2 2014.