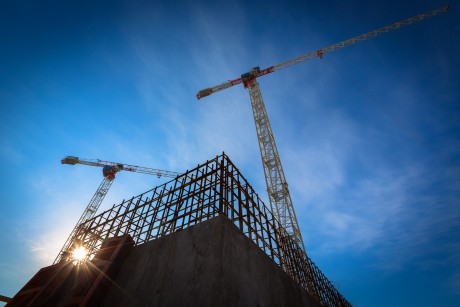 PRESSURE is mounting on the Scottish Government to appoint a dedicated construction regulator with "real teeth" to help resolve issues such as payment disputes within the sector.
The Specialist Engineering Contractors (SEC) Group Scotland, CECA Scotland and Unite the union have all told Project Scotland they would back the role of regulator.
The move follows new research released by the SEC Group, which revealed SMEs in the supply chain are still suffering from poor payment practices in both the public and private sectors despite the issue receiving widespread attention following the collapse of Carillion last year.
The SEC Group survey found that over 60% of public bodies amend the payment provisions in the standard forms of construction contracts, often involving extending payment cycles. The private sector figure was 69%. Only 28% of respondents reported that they were paid by public bodies within 30 days (24% in the private sector). While a massive 90% of firms said they supported the introduction of a construction regulator with powers to impose penalties on poor payers.
Alan Wilson, SEC Group Scotland national executive officer told Project Scotland, "This research started following a presentation I made to the cross-party construction group at Holyrood about a year ago on the back of the Carillion issue. I said at that time that part of the problem for the sector as a whole was that there was really no one people could to go to if they had an issue in relation to payment or questions around the client. We felt that a regulator or ombudsman would be a good solution."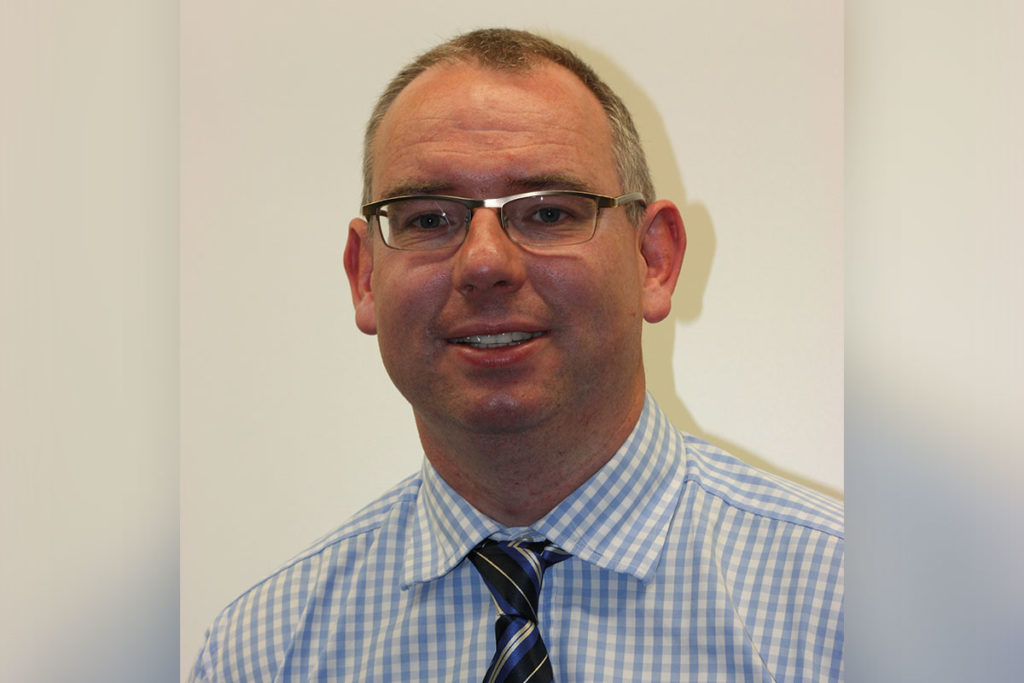 Following a meeting Alan had with the Scottish Government's Finance Secretary Derek Mackay and Monica Lennon (Convenor of the cross-party group on construction), SEC Group Scotland launched a study to provide evidence that the appointment of a regulator would be backed by the industry.
Alan added, "Even though the study is only in relation to the specialist engineering sector, I think it's quite clear that there's an appetite for a regulator across many aspects of construction, not just for contractors but also the professionals and perhaps even the clients, who sometimes are challenged for the most unscrupulous or strange reasons. Having that referee to step in can take the pressure off them as well as the contractors.
"This issue has been compounded by the fact the new procurement regulations specify that public bodies should ensure that payment is made within 30 days. We did another study and what came out of that dialogue was that although they had this requirement, there was really no enforcement mechanism. If a subcontractor or main contractor was unhappy about the situation of not being paid, the best they can do is a judicial review against the client. We feel strongly that there should be someone there to step in and assist everyone.
"Holyrood is conducting a review of construction at the moment. I hope this proposal will be considered seriously but we need to keep the pressure up."
Grahame Barn, chief executive of CECA Scotland, told Project Scotland that late payment continues to be a "pressing issue" for many contractors and the findings of the SEC Group "mirror" the feedback they have received from their own members.
He added, "CECA Scotland supports action to enforce fairer payment terms across the Scottish construction sector and we back the creation of a construction regulator to enforce action, not just on late payment but to tackle also the widespread abuse of standard contracts, which are frequently amended to favour clients and to better enforce fair work practices across the supply chain, to end the race to the bottom approach driven by the current procurement model.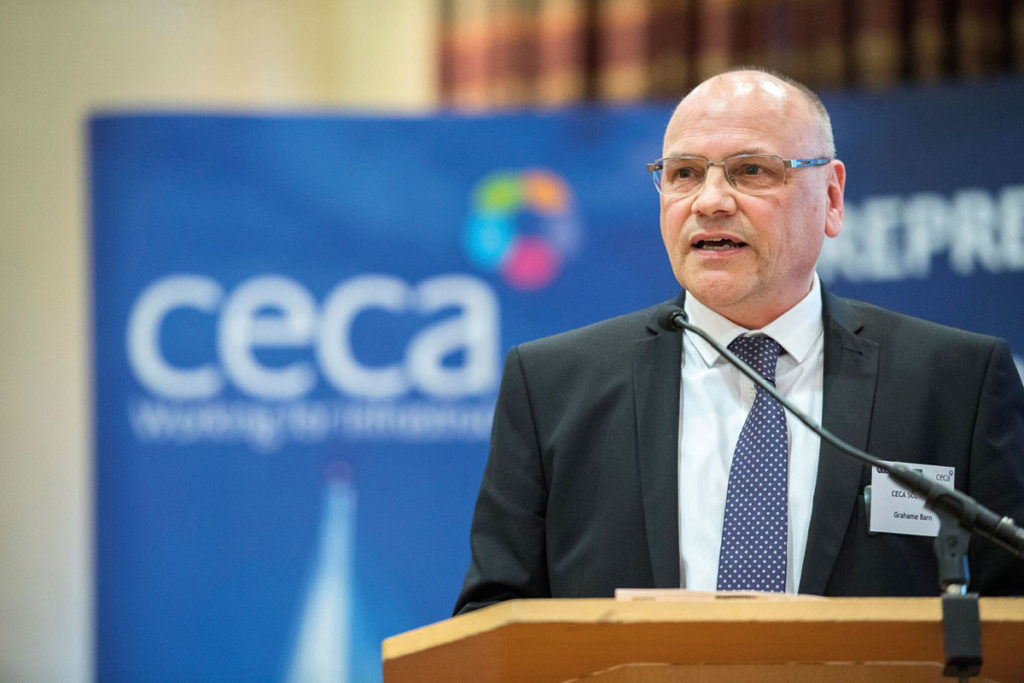 "An independent construction regulator, with real teeth, could be key to driving change in the industry. This was recommended in the 2013 Review of Scottish Public Sector Procurement in Construction but never implemented; it is now time for the Scottish government to listen to industry concerns and revisit this recommendation without any further delay."
Support for the role of regulator has also come from Unite the union, who claimed such an appointment was "desperately needed" to end the "wild west" practices that exist within the industry. Regional coordinating officer Steve Dillon added, "However, a regulator must not just protect the employers but also workers. It should be ensuring that workers are paid correctly and on time without unfair deductions from their wages. 
"On public sector contracts as a minimum, bogus self-employment trickery should be outlawed, as should any exploitative forms of employment such as umbrella companies and companies should be compelled to train apprentices." 
Gordon Nelson, director of Federation of Master Builders (FMB) Scotland, said evidence from FMB members who are construction SMEs suggests poor payment practices continue to be a "chronic problem".
"One significant consequence is that this undermines the confidence of SMEs to invest in and grow their business," he explained. "With significant sums being consistently overdue to them, many SMEs become reluctant to train and recruit given the additional pressure on their already strained cashflow."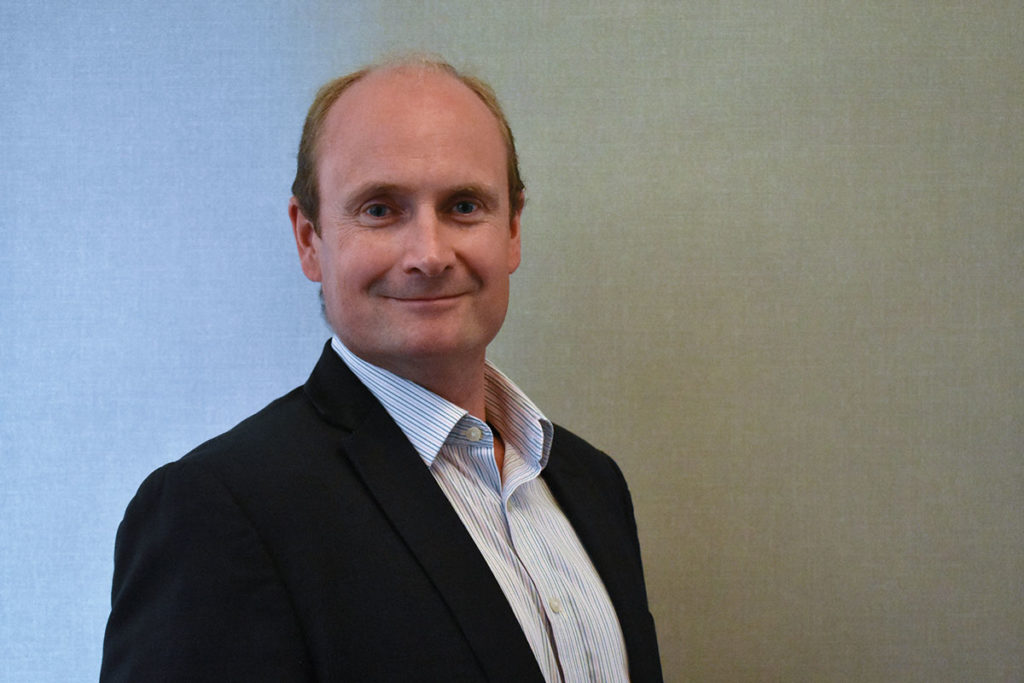 Gordon said that, ideally, the FMB wants to see a ban on retentions and the exploration of how a retention deposit scheme might work. "We also believe that a mandatory licensing scheme for all builders and contractors should be introduced in the UK," Gordon added. "A licensing system is necessary to drive the culture change needed across our industry. It would also serve to promote and drive up technical competence, customer service, health and safety compliance and financial good conduct. Combined with a ban on retentions, a robust licensing scheme would remove the scourge of poor payment practices within the construction industry."
Bruce Dickson, regional director for BAM Construction in Scotland, says it would be difficult to see how the role of regulator would work but he agrees that the 'historic' industry model isn't working. He said, "The statistics actually show that poor payment practices exist across all levels of relationships in the construction sector, including clients, but equally they also show that this is not an industry where anyone is making significant profits. This does produce something of a conundrum as bad practices are not resulting in enhanced profits which you would normally expect to be the logic behind these.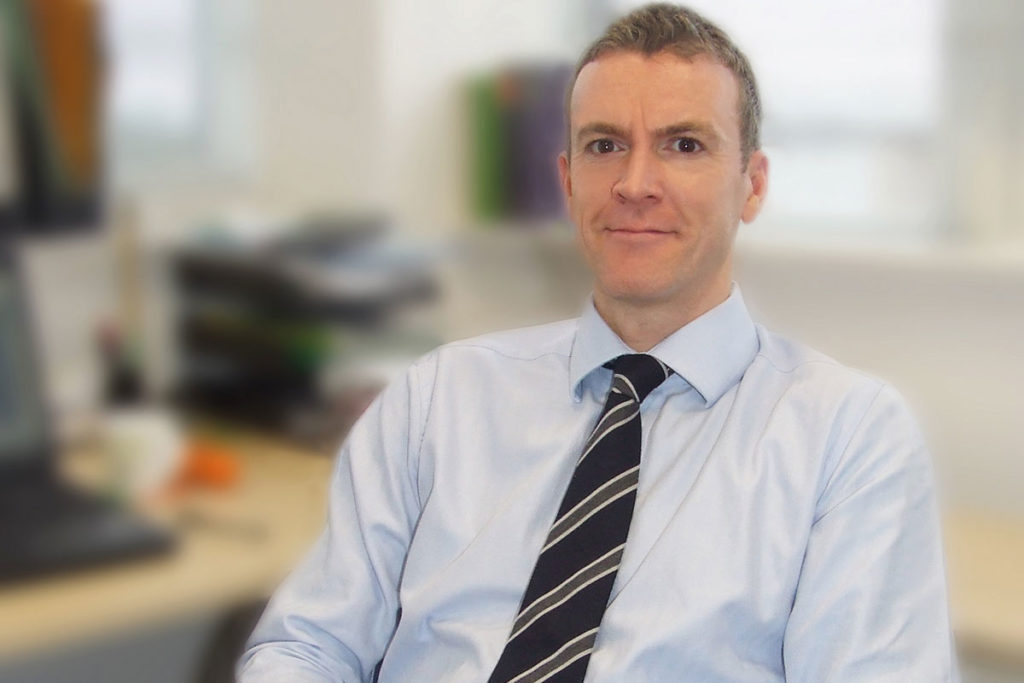 "With regard to regulation, the Construction Procurement review recommendation for a Chief Construction Adviser was very different from a regulator and it is quite difficult to see how a regulator would work. What is clear, however, is that the historic industry model is not working for anyone and that reform is urgently required to create a sustainable industry across all firms and sectors.
"From my perspective the starting point is procurement rather than regulation and, while it is in its infancy, the recent level of engagement between Construction Scotland and the Scottish Government is a massively positive development and one that has the potential to change outdated but embedded cultures."
A Scottish Government spokesperson said, "The construction industry is a core sector of the Scottish economy and we will keep our range of prompt payment policies under review, while considering if any further action is required. We expect businesses to be paid on time and the number of construction contracts to which Project Bank Accounts can be applied has increased. We urge others to follow our lead to make prompt and protected payments to more small businesses."