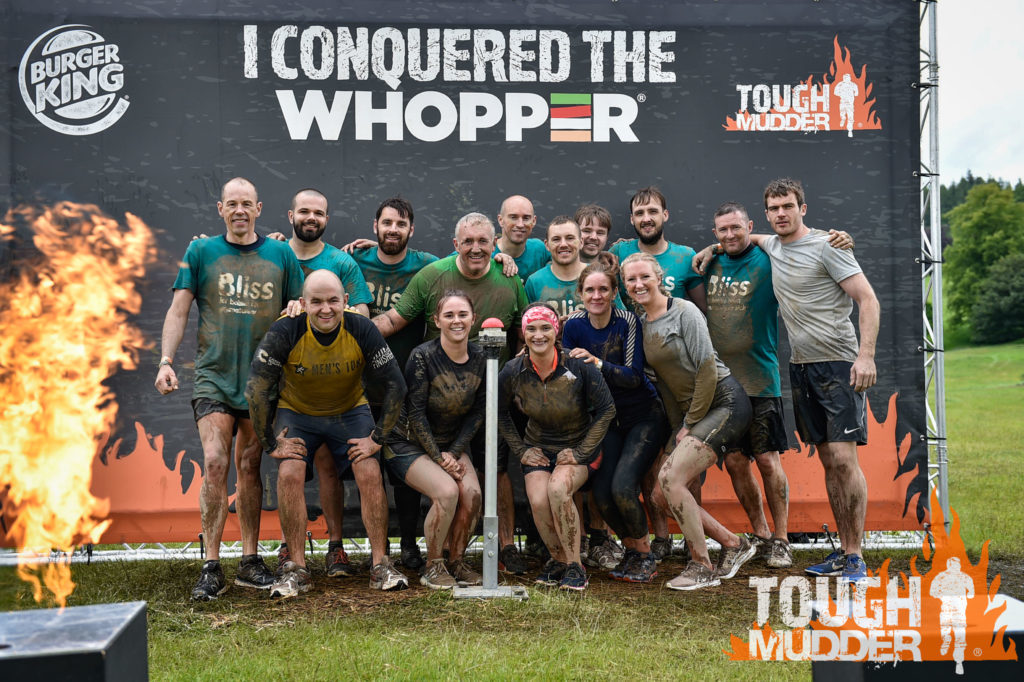 A team representing the Cruden Group has competed a gruelling charity challenge to raise £6,000 for Bliss, an organisation which provides support for premature and sick babies.
19 team members embarked on the 8-mile, 26 obstacle Tough Mudder assault course at Drumlanrig Castle in Thornhill, Dumfries & Galloway.
The Cruden Foundation, which was founded in 1957, has raised more than £6 million for worthy causes over the years. The foundation donated £2,500 to this overall total.
Kevin Reid, Cruden Group chief executive said, "We have a long-established charity fundraising record in the group and are very proud of the team that has raised money for Bliss through the Tough Mudder event. A huge thank you goes to each member who took part and their very generous backers – friends, family, colleagues, suppliers and industry peers, all of whom helped make our Tough Mudder charity project such a huge success."