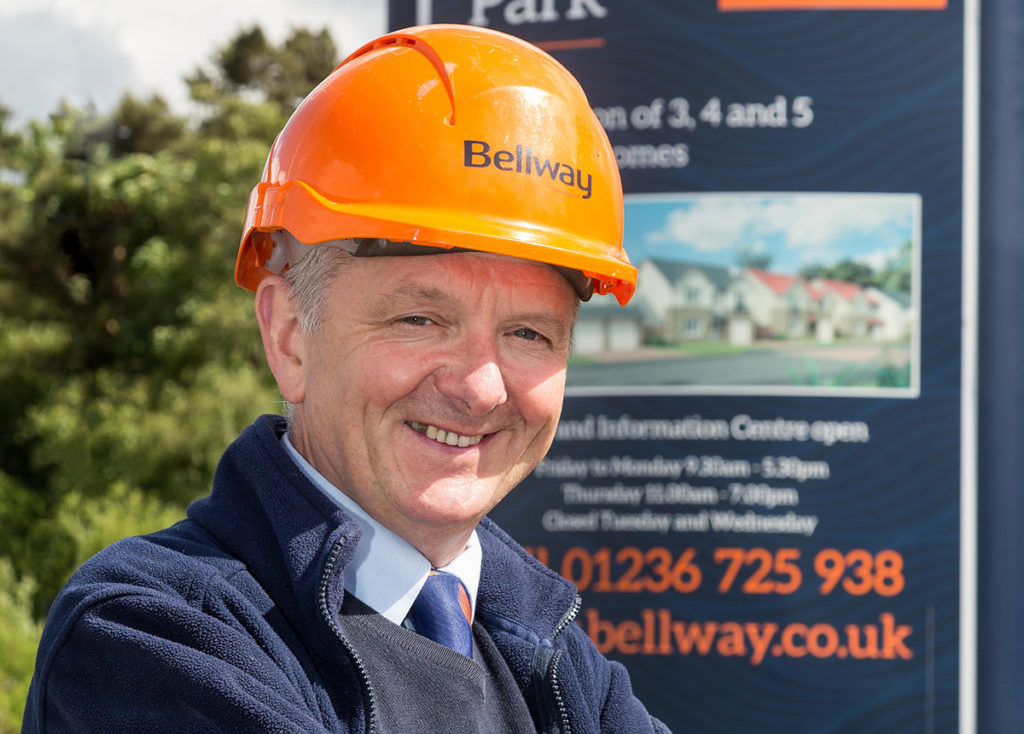 BELLWAY site manager George Carty has won a Pride in the Job Quality Award for the eighth year in a row.
He was honoured at a Glasgow ceremony for his work at Manor Park in Cumbernauld, a collection of three, four and five-bedroom homes.
George said, "It's an amazing buzz getting this kind of recognition from the NHBC, regardless of how many times you win the award. I am very lucky to have been working with the same team for the last six years and we strive to achieve a consistently high standard so we can deliver the best possible house we can for our homebuyers every time. Manor Park looks absolutely terrific and we are really proud of it."
Andy Borland, head of construction Bellway Homes Ltd (Scotland West) added, "George is an exceptionally talented site manager and his attention to detail is second to none. Winning any award is amazing but eight consecutively is just incredible and a testimony to the fact that George gives 100% every single day of his working life.
"He's a great role model for our next generation of site managers and a fantastic ambassador for Bellway."