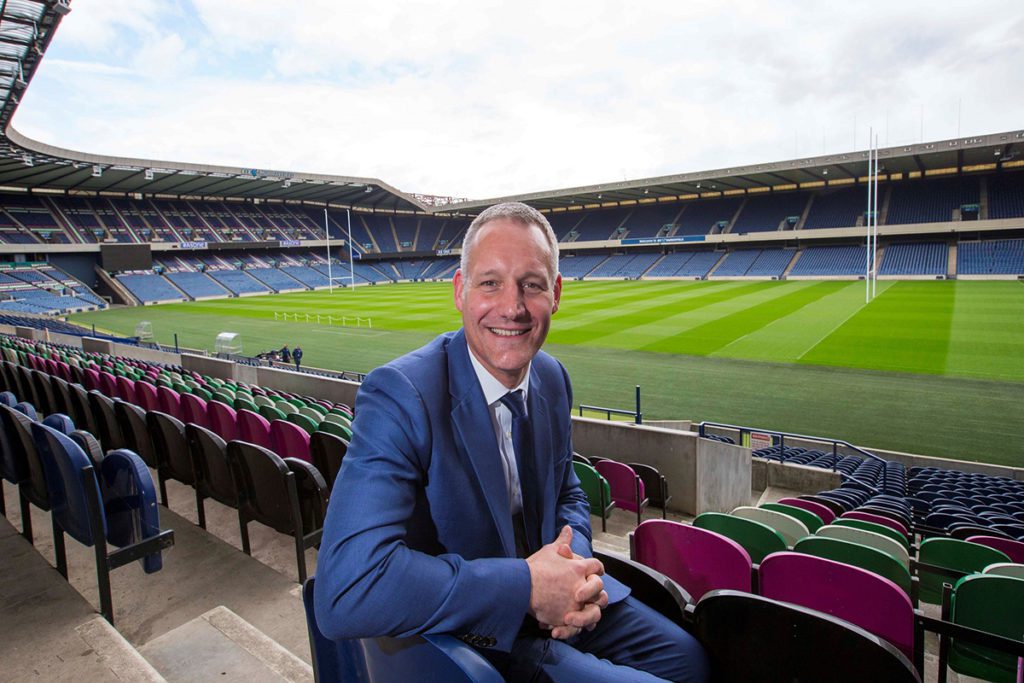 DIGITAL network operator Openreach has warned developers that thousands of new homes in Scotland 'could miss out' on ultrafast broadband.
Over 60 Scottish housebuilders heard that around 3,000 new properties a year are currently missing out on full fibre technology at a conference recently held at BT Murrayfield Stadium in Edinburgh.
Openreach, which installs full fibre networks free of charge to all new housing developments of 30 or more homes and also co-funds work on smaller sites, wants to 'build closer relationships' with Scots developers in a bid to create 'future-proof' networks.
Event speaker Matthew Kirkman, director of infrastructure solutions at Openreach said, "Full fibre is the future. Scotland's digital journey from copper to full fibre will take years, with the UK government having an ambition for everywhere to have access by 2033.
"Developers building entirely new housing have a great opportunity to be right at the forefront. Many are already on board, with around 87% of new homes in Scotland signing up with us for full fibre. The remainder are split between a superfast service via fibre to the cabinet, or copper.
"We believe we can do better, and that's why we've organised today's event. We want to build closer relationships with Scottish developers, large and small, and show how we can help them create future-proof networks in their new developments – and why it matters."
He added, "Research from the London School of Economics has shown that the standard of connectivity has a direct impact on house pricing, so building reliable, ultrafast connections in new developments is a no-brainer.
"We want to see full fibre installed in all new developments, and all residents having access to a competitive retail market through our open network."
The event was hosted by journalist and broadcaster Kirsty Wark. Other speakers included Stephen Kemp, managing director of Orkney Builders, who has worked with Openreach to install full fibre in the Grainbank development by Kirkwall, and Nicola Barclay, chief executive of Homes for Scotland, the main industry body for housing developers in Scotland.