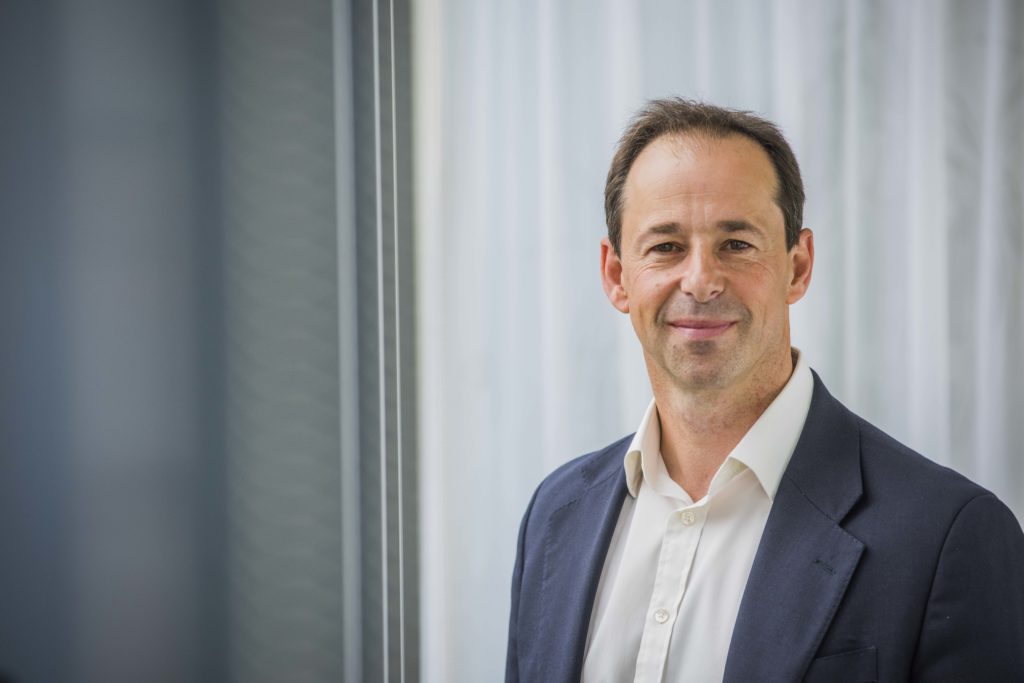 ENGINEERING, environment and design consultancy Sweco UK has acquired MLM Group, creating a combined business with a turnover topping £108 million, 1,340 employees and a network of 26 sites across the UK and Ireland.
Sweco UK has offices in Glasgow and Edinburgh and has been involved in a number of projects north of the border including the Queensferry Crossing, A96 and Cross Tay Link Road in Perthshire.
The acquisition of MLM Group is said to complement Sweco's skills in transportation, environment, energy and building design by incorporating the environmental and building control consultancy's special expertise in structural engineering and compliance.
Established in 1966, MLM Group has 13 offices, predominantly located in London, southern England and Ireland. It employs 460 people, with an annual revenue of approximately £40 million and EBITA of approximately £4 million.
Max Joy, president of Sweco UK commented, "This acquisition marks the start of an exciting new chapter in our UK growth story. The combination of Sweco and MLM Group's expertise in transport, buildings and environmental engineering will enhance our value proposition to customers while opening up new opportunities in key markets.
"We believe the combination of Sweco's established expertise in building design, with MLM's specialist structural engineering capabilities and world-class compliance offer is a compelling proposition for new and existing customers. MLM's presence in the south east of England and Dublin, is an excellent fit with our existing office network, providing an enlarged geographic footprint which brings us closer to our clients.
"Our businesses have a strong cultural fit, and we remain focused on being the most approachable and committed partner to our clients, while driving sustainability across the built environment."
Steve Oliver, chairman at MLM Group added, "We're proud of the achievements our business has made in its long history and this deal accelerates our long-term growth ambitions by becoming part of a leading, global consultancy whose values mirror our own.
"We will leverage the significant expertise we have across the business to continue to drive sustainable growth for Sweco in the UK, while creating new opportunities for the development of our committed workforce."