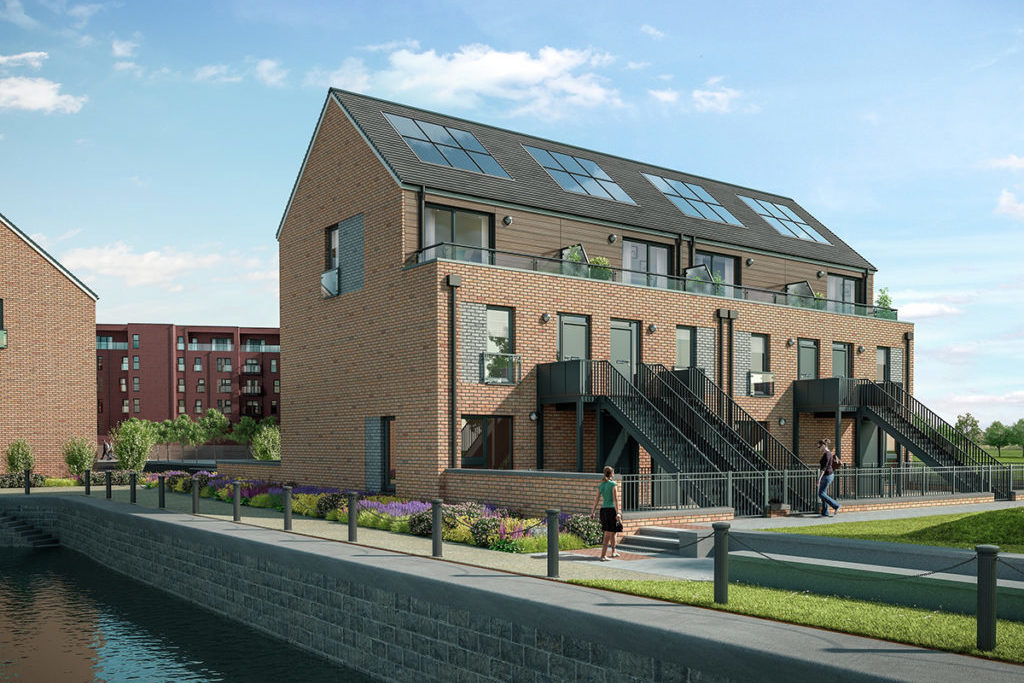 A traditional style of home has been given a 'modern twist' at a new development at Leith's waterfront.
CALA Homes (East) announced it is offering a 'new interpretation' of the Edinburgh colony model at its upcoming Waterfront Plaza site. First built in 1850 and recognised as a feature of Edinburgh's architectural history, CALA said colony houses in areas such as Stockbridge and Haymarket are some of the most sought-after homes in the capital.
Taking inspiration from the traditional design, the homes at Waterfront Plaza will feature open plan living areas and large windows. The ground floor comprises a three-bed apartment with the second and third floors split between two duplex two-bedroom plus study properties. The colony layout and external staircase allows each home to have its own front door.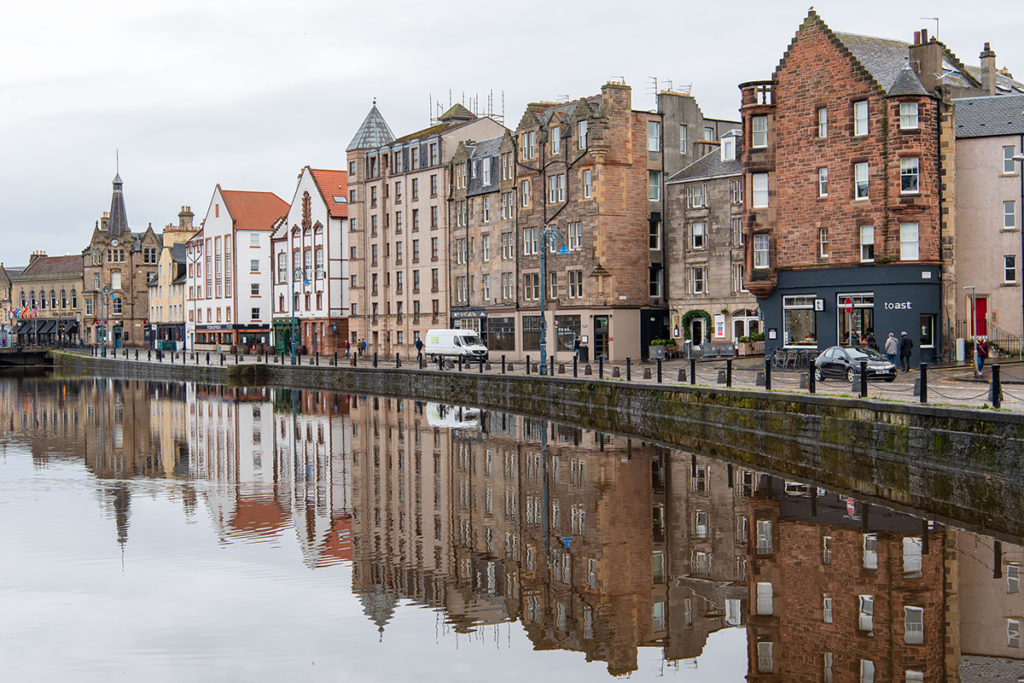 Craig Main, director at EMA Architects said, "The colonies at Waterfront Plaza offer a modern take on an iconically Edinburgh design. The clever layout means that each home has its own front door, creating that sense of ownership and community that has made the housing model so popular.
"We've been able to take the best elements of the design and modernise them, to ensure they meet the needs of families in 2019, with features such as open-plan living spaces."
CALA added that the external staircase leading to the upper-level homes are 'famed' for being sociable spaces in Edinburgh's established colony communities. The outside space also boasts a private top floor terrace for the owners of the upper homes.
Philip Hogg, sales and marketing director at CALA Homes (East) commented, "Credit to the planning and architecture teams for choosing to bring a modern interpretation of such an intrinsically Edinburgh housing concept to our Waterfront Plaza development. The colonies have taken inspiration from the original model but the open plan interiors and large windows create the spacious and bright interiors that feature across CALA developments."
Waterfront Plaza is due to launch this summer.