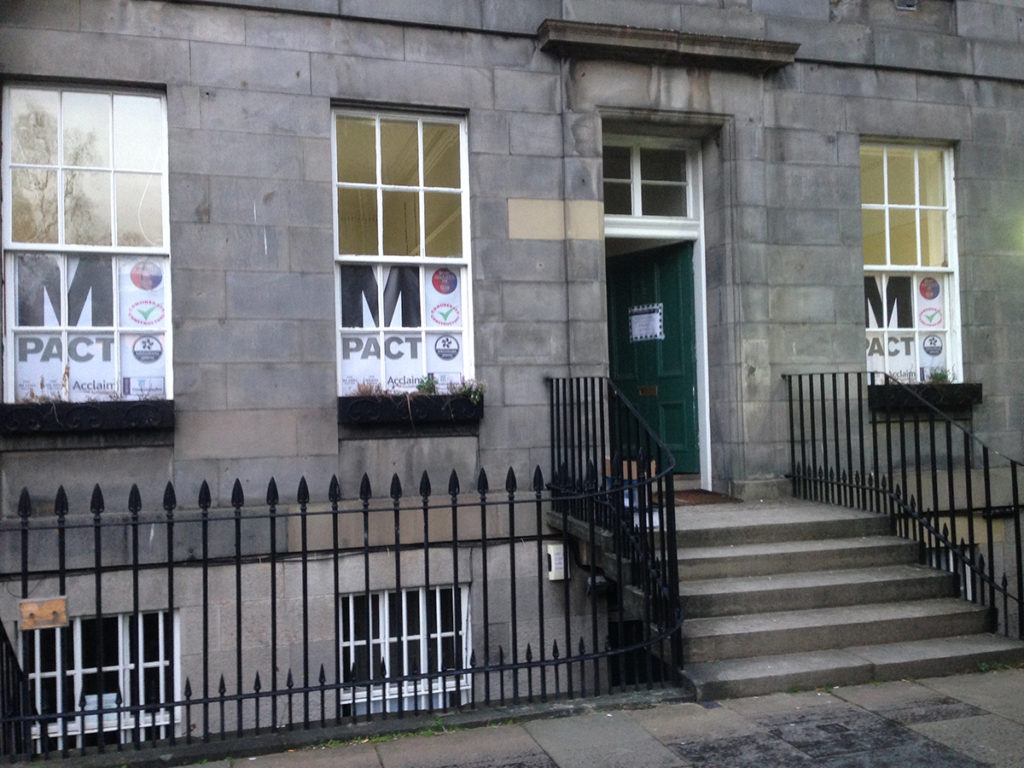 LOANHEAD-based building services provider M-Pact Group has announced completion of a high-end office refurb project for a bank in Edinburgh's Rutland Square.
The six-figure project, for Weatherbys Private Bank, began in November and has resulted in a new office which is double the size and next to Weatherbys' existing office.
Ross Renton, contracts manager at M-Pact said, "Rutland Square is a very important area both historically and architecturally and the refurbishment project at No 2 had to be carried out in a manner sensitive to the building's heritage. The square sits in the westernmost end of Edinburgh's New Town, which was a masterpiece of city planning and retains much of its original neo-classical and Georgian period architecture. No 2 retains many attractive features such as the original cornicing."
M-Pact was appointed to the project by PMP, a building surveying, project management and cost consultancy.