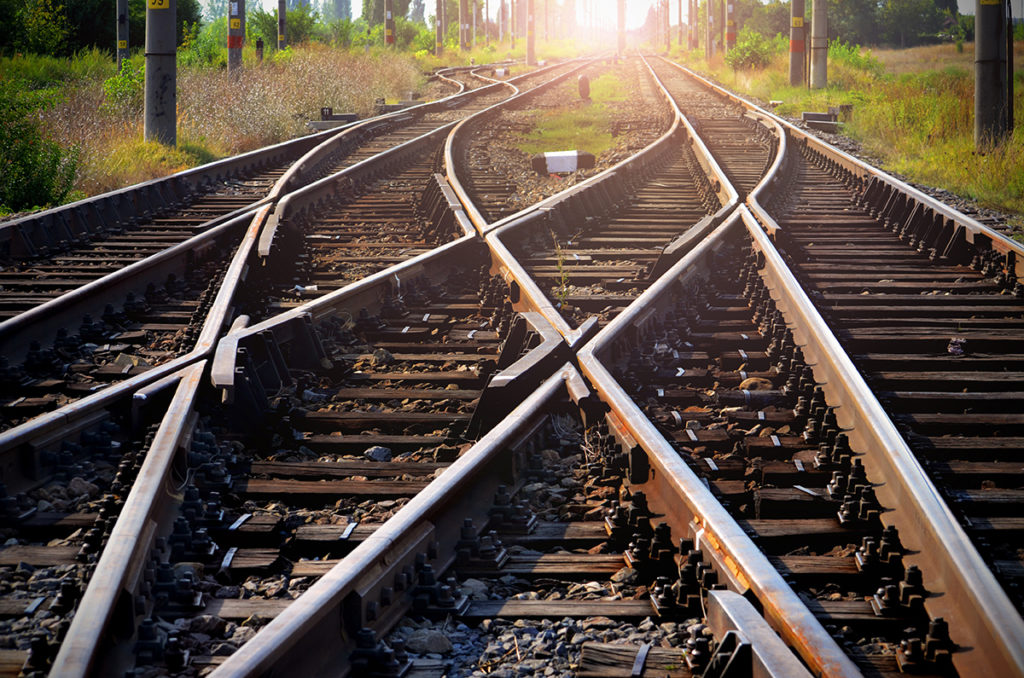 HUNDREDS of Scottish companies have engaged with the landmark HS2 project, according to the company responsible for developing and constructing the UK's new high-speed rail network.
HS2 Ltd has confirmed that work on the project is supporting 9,000 jobs in Britain. Over 2,000 businesses across the UK now have contracts with the project. 70% of those firms are SMEs and 98% of them are British.
At peak construction, it is claimed that over 30,000 people will be needed to design and build the railway.
Some Scottish firms have already been awarded contracts to work on the project, and it is expected that number will increase 'significantly' as plans for Phase Two progress.
Julia Brown, director at Scottish Enterprise said, "There is a keen interest from Scottish companies in winning work on HS2 and we encourage all companies interested to engage with Scottish Enterprise, access support and be competition ready."
HS2 trains will serve Lockerbie, Motherwell, Edinburgh and Glasgow. The project is the first new intercity railway to be built north of London in over 100 years. When fully operational, HS2 trains have been tipped to carry over 300,000 passengers per day, creating new capacity on the rail network and reducing journey times between the north and the south.
Mark Thurston, chief executive of HS2 Ltd commented, "HS2 is more than a railway, it's also an opportunity to leave a lasting legacy for the country. The jobs and skills that we will create in every corner of the country will give us an industry to be proud of, and one that we can export to other countries. As work gathers pace on the project, the jobs and opportunities for British businesses to get involved mean the benefits are here and now. Britain once led the world in railway engineering, and it can once again be at its forefront through HS2."