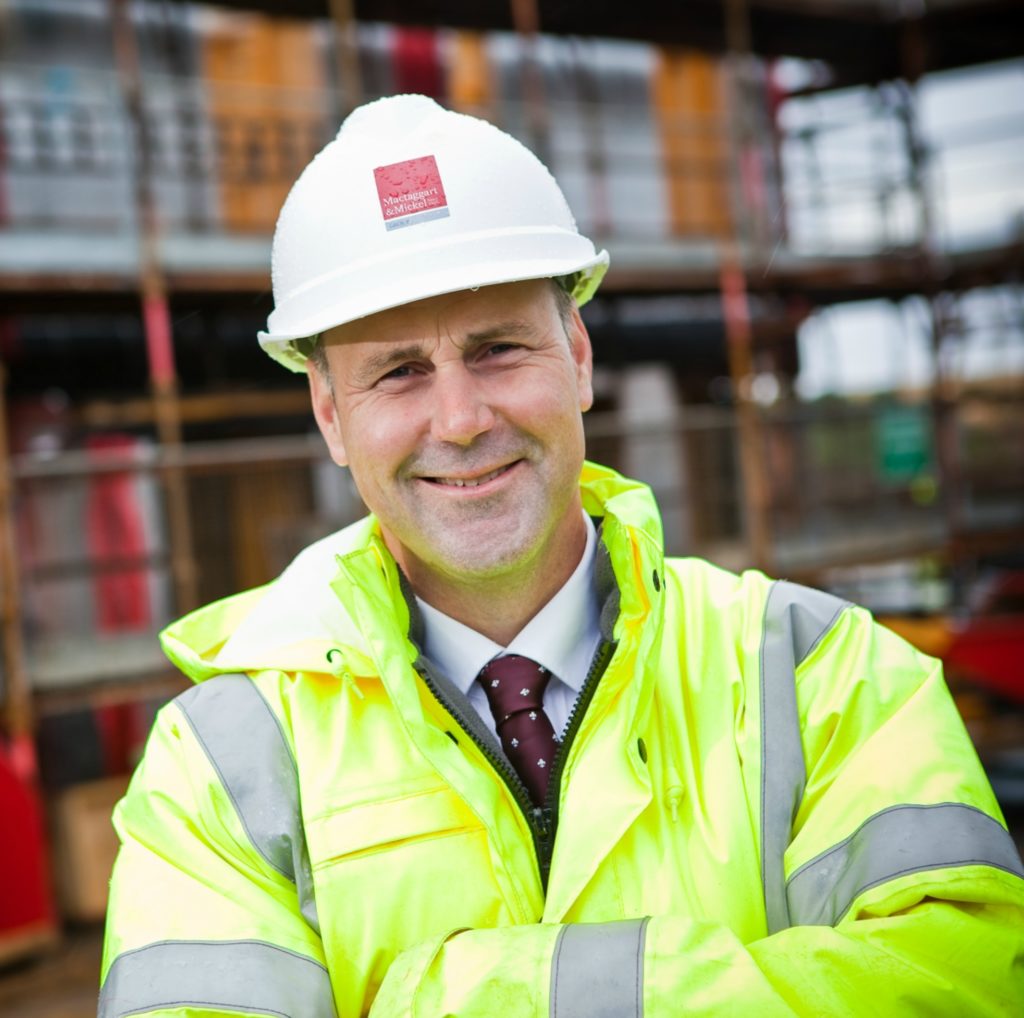 HOUSEBUILDER Mactaggart & Mickel has been commended at the first stage of the 2019 NHBC Health and Safety Awards.
Site manager Stuart Gillespie, from the company's Greenan Views development at Doonfoot in Ayr, has been recognised for demonstrating 'an outstanding level of health and safety management'. He was awarded a top-scoring site in the Medium House Builder category based on multiple inspection visits carried out by NHBC health and safety advisors over recent months.
The NHBC Health and Safety Awards are open to all NHBC registered builders. The Commended Sites shortlist forms the first stage of a three-round competition towards the National Site Manager of the Year awards.
This year's National Awards will be announced at the ICC in Birmingham on Friday 5 July.
Marion Forbes, director at Mactaggart & Mickel said, "Health and safety within our construction sites is our top priority and we are delighted to receive this prestigious commendation in recognition of Stuart's continued hard work and dedication.
"We are very proud that the quality of our homes is matched by the exemplary health and safety standards that we maintain across all our sites."