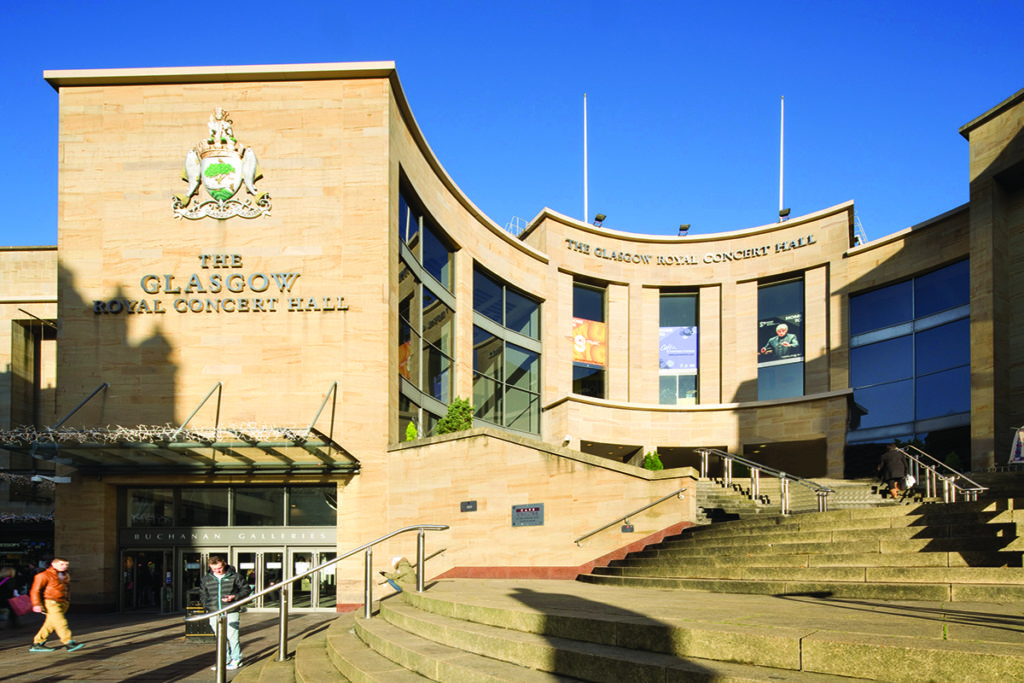 GLASGOW will host the inaugural Homebuyer Show Scotland this October.
The event, which aims to help buyers find their next home, will launch on Saturday 19 October and will be held at the Royal Concert Hall between 10am and 4pm.
According to organisers, the 'one-stop-shop' event will welcome a range of exhibitors offering property sales and services – from housebuilders and estate agents to mortgage lenders and solicitors. The event is also set to feature a number of industry speakers and a range of properties and new homes on show.
Matt Colgan, event director for Homebuyer Show Scotland commented, "We are very excited to be launching Homebuyer Show in Glasgow this October. In today's world of online calculators, algorithms, and chatbots, consumers are more likely to become confused and disheartened.
"We believe that we should never underestimate the value of face-to-face informal consultation where homebuyers can receive impartial, direct and personalised information, relevant to their own personal circumstances."
Matt added, "We are pleased to be launching the show in Glasgow, an exciting and welcoming city which continues to thrive and prosper. For anyone keen to make their next move here, or escape the rental trap, they will find the show an excellent place to explore all their options, consider new areas and maximise their budget.
"Moving can seem like a daunting prospect especially if you need to factor in schools, commutes and house prices.  By coming to speak directly to the local experts on the day, homebuyers will be able to save days of time and meet the experts who can provide everything they need to find their new home."
For further details about Homebuyer Show Scotland and to register to attend visit www.homebuyershowscotland.com.