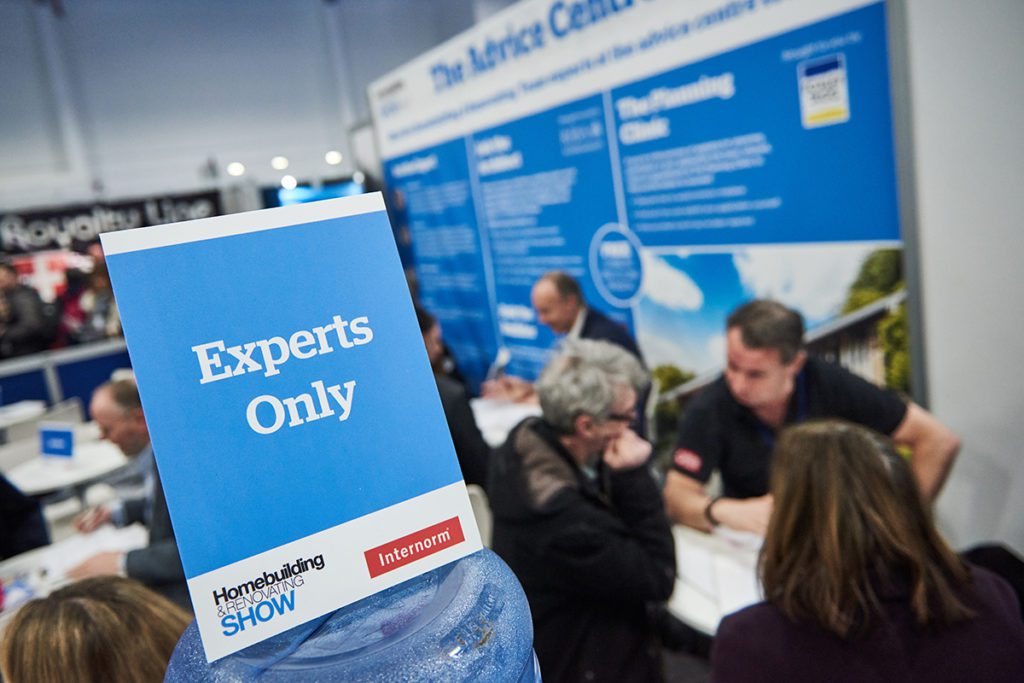 VISITORS to this year's Scottish Homebuilding & Renovating Show will have the opportunity to get advice from a range of industry experts, organisers have said.
The event, which is aimed at self-builders, home renovators and improvers, takes place at the SEC, Glasgow on June 1-2.
Over the two days visitors will be able to speak directly with architects, planners, builders, self-build specialists, legal experts, craftspeople and designers, and also meet suppliers of products ranging from flooring and roof tiles to interior paint and storage solutions.
Visitors can also take along plans to 'The Advice Centre' where they can receive 'tailored solutions' in a free, 15-minute one-to-one session with self-build experts Allan Corfield and Mike Cruickshank, David Hilton, Michael Holmes and Tom McSherry.
Architects, builders and planning experts will also be available for free consultations.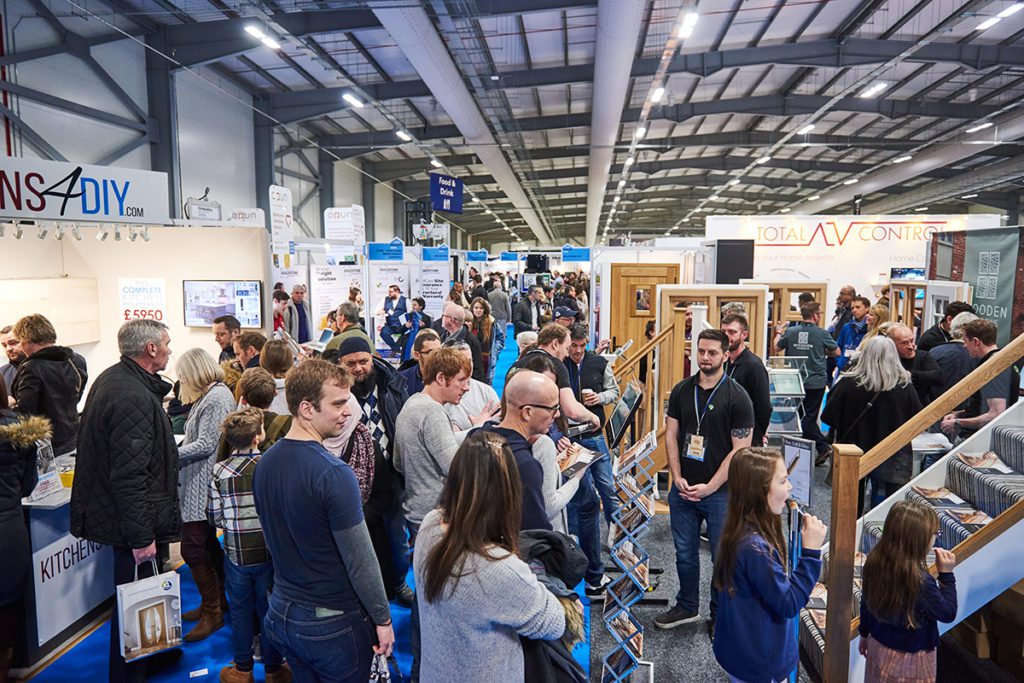 Event organisers have described the Scottish Homebuilding & Renovating Show as bringing together thousands of the freshest ideas from suppliers across the country, all in one space – with 140 key suppliers expected this year.
Short sessions on specific talking points such as how to fund a self-build, the truth and myths behind underfloor heating and how to get into holiday letting will also feature, as well as 30-minute seminars on topics such as how to build your own home, planning permission and extension design ideas.
For more information, visit the Scottish Homebuilding & Renovating Show website. To claim two free tickets, sign up at this link.