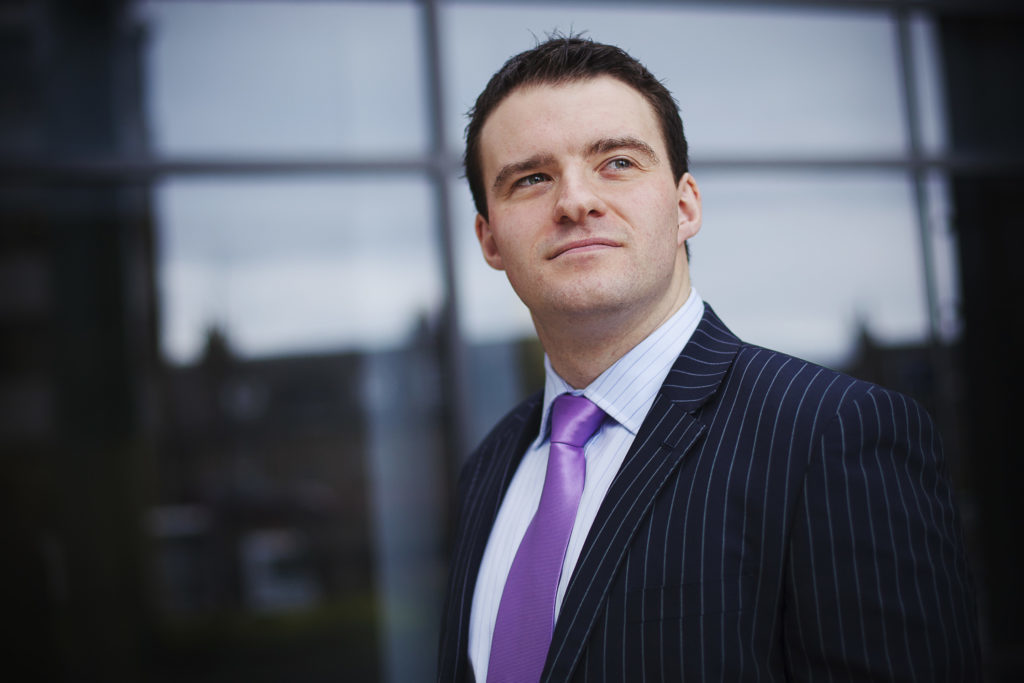 A lawyer who is said to specialise in major construction projects is returning to work for Burness Paull LLP in Aberdeen, having played a major role in the redevelopment of the Battersea Power Station in London.
Iain Miller was the senior construction lawyer for Battersea Power Station Development Company Limited – the development management company for the consortium redeveloping the former power station and the wider 42-acre site – with responsibility for advising on all construction elements.
He has re-joined Burness Paull LLP, who he previously worked with in Aberdeen earlier in his career, as a senior associate. Prior to qualifying as a solicitor, he worked in a site-based role for contractor Sir Robert McAlpine.
Peter Lawson, chairman of Burness Paull said, "To have a lawyer of Iain Miller's calibre and experience returning to the firm after working on such an iconic project in London is tremendous. Iain will offer fantastic construction law advice for our clients in Aberdeen and across Scotland. His experience gained on such a large complex project as Battersea Power Station gives Iain the skills to advise on any construction project of any scale."