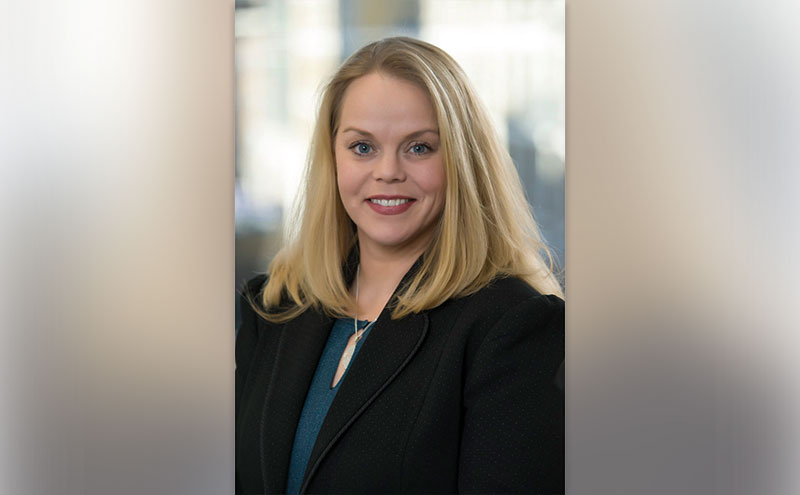 THE Construction Industry Training Board (CITB) has outlined plans to tackle what it describes as the 'Big Six' skills challenges facing the sector.
Based on research from employers across the country, the issues identified include:
• Making construction an attractive career to a broader range of recruits
• Developing a 'site-ready' workforce
• Getting more construction learners to join the industry
• Growing the number and diversity of apprentices
• Helping smaller firms invest in the training that can transform their business
• Boosting the number of assessors for vocational qualifications.
In a bid to solve the challenges of an ageing workforce and the potential of losing EU workers once Brexit goes ahead, CITB is launching a nationwide careers campaign to  'attract and inspire' more recruits from all walks of life.
The campaign will highlight available opportunities and reach out to groups who have traditionally been underrepresented in the industry. It will also provide information on how to break into construction, including through apprenticeships and work experience, and showcase the support available, such as higher CITB funding rates for apprenticeships.
CITB is also expanding the Construction Skills Fund initiative, launched last year. With 26 onsite hubs now running across England, CITB will use industry funding to create a further 20 hubs to extend the scheme to Scotland, Wales and other regions in England.
CITB chief executive Sarah Beale said, "Our business plan identifies the most pressing skills challenges we face as an industry, and sets out the detail of how CITB will work with partners to address them. We've built the plan by listening to employers and their needs, and making sure CITB is focused on a small number of really critical projects that it is best placed to deliver, whilst improving our services too. Working with employers, learners and education, I'm confident that this plan will help transform construction and make it fit for the future."