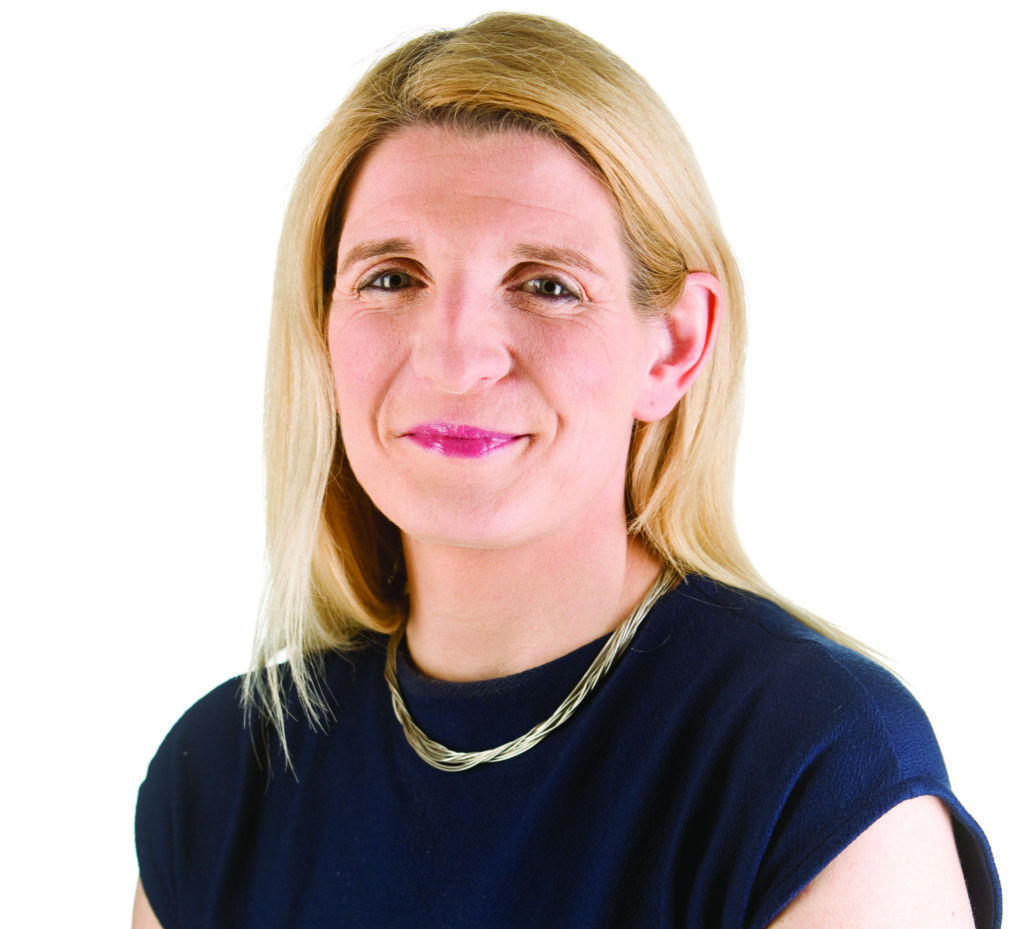 Katie Craig, an associate at the Edinburgh offices of DM Hall, discusses the need for objective advice for property valuations for medical centres as they become increasingly complex
THE traditional image of the GP surgery has changed out of all recognition in recent decades, with the old model of single practitioners in humble premises giving way to multi-professional health centres offering the full gamut of services.
But while health facilities have become more complex, what has not altered is the need for medical professionals to have objective and impartial guidance on the value of their place of business.
Valuation in this sector is, by its nature, a specialised field since surgeries and health centres do not tend to transact on the marketplace unless as an investment with a formal lease in place.
Most valuations are carried out on behalf of partnerships, for a great variety of reasons such as partner splits, retirals, buy outs or new partners joining the practice in times of expansion. In these circumstances it is essential that advice is obtained from a valuer with experience in this market sector.
Accurate appraisals are fundamental in times of acquisition or disposal and, in the case of practitioner-owners, for lending purposes. It is therefore imperative that the purpose of the valuation is clarified as this will determine the basis of valuation.
In the case of GP's joining or leaving a partnership, the partnership agreement will normally determine the basis of value. In most instances this will be Market Value where no account of the current market rent reimbursements, cost rent or notional rent is taken into consideration. In certain circumstances lenders will request separate valuations having regard to cost rent reimbursement and valuers will be required to reflect these specialist assumptions.
Whilst comparable evidence was in short supply initially, this is no longer the case, as many new surgeries have agreed rents with the District Valuer, and there is also an increasing volume of evidence of rent review settlements and lease renewal.
While most towns and villages in Scotland have medical centres, the push now is towards much more modern facilities rather than conversions such as traditional stone built villas which have been transformed for healthcare use in the past.
The primary focus of NHS reform over the last decade has resulted in changes where GPs have more involvement in the procurement of services. This together with increasing demands from the NHS and patients has led to a consolidation of services within larger surgeries and health centres. As a result many investors and developers have entered the sector with a view to providing purpose built facilities.
Changes in legislation relating to the property element have also been a factor and valuers should have experience in considering the suitability of the surgery in terms of location, layout, expansion and demographics in relation to its specific function.
One of the more contentious issues around valuation is where some valuers adopt the Notional Rent in providing their opinions instead of ignoring it as directed by the RICS Red Book, and thus wrongly inflate values.
As ever, professional advice from suitably qualified and experienced specialists in the sector is key.