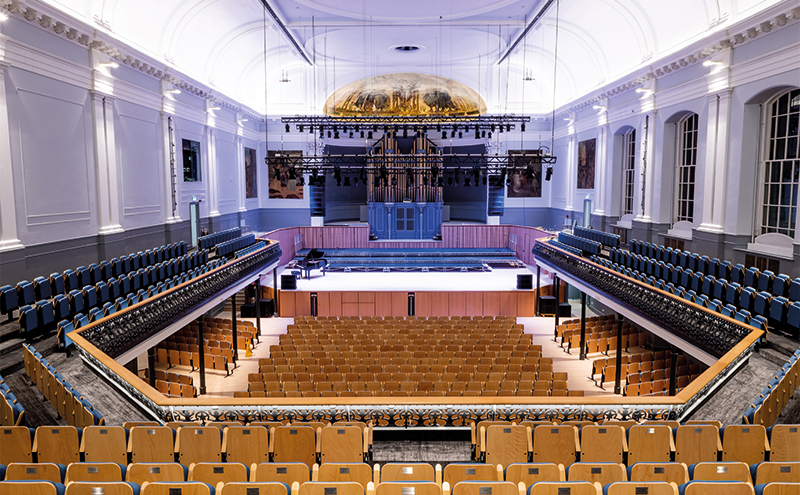 KIER Regional Building is celebrating after winning three national accolades at this year's Considerate Constructors Scheme (CCS) annual awards for Scottish projects.
The business received a gold award for refurbishing work at Edinburgh College of Art for the University of Edinburgh, and a bronze award for the restoration and refurbishment of Aberdeen Music Hall for Aberdeen Performing Arts.
Kier Regional Building's ongoing work at The Burrell Museum was recognised as an Ultra Site – the pinnacle of best practice in the construction industry and demonstrating 'exceptional leadership, collaboration and innovation'.
The CCS awards ceremony recognises the country's most considerate construction sites for the contribution they have made towards improving the image of the sector.
Brian McQuade, managing director of Kier Regional Building Scotland and North East said, "We strive to maintain the highest standards of site management across all of our projects and making a real difference to the communities that we work in, so it is very special to receive three national awards and in particular, achieving Ultra Site status."