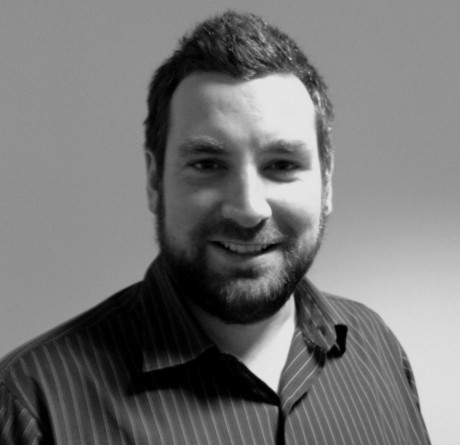 By Colin Lavety, planning director at planning and design consultancy Barton Willmore, with offices in Edinburgh and Glasgow.
IT is a controversial question, but should we be looking at ways of relaxing green belt restrictions to make it easier for developers to build on green belt land – rather than providing the green belt with more protection?
We are, after all, in the midst of a severe housing shortage. Pre-recession, Scotland was delivering a similar amount of housing completions to England (pro-capita), but during the last six to seven years the gap has increased significantly. Whilst south of the border completions are almost back at pre-recession levels, Scotland is flagging behind at around 68% of previous levels.
What role does planning policy play in this? I would suggest a big one, and green belt policy is critical. Our urgent need for homes won't be satisfied until councils start to identify significant numbers of new sites for development, and crucially, ones that are effective.
Meanwhile – and there is an irony here – the Association for the Protection of Rural Scotland (APRS) has recently urged ministers to pass a new law to protect the country's eleven green belt areas. The APRS believes councils should only be allowed to grant planning permission on the green belt if no alternative brownfield sites are available. If passed, applications like EuroPark – a major development with potential to deliver 2,500 houses near the M8 – would be rejected and developers would need to find an alternative.
And while no one would disagree with the principle of using previously developed land first, this comes with a significant barrier – the cost of preparing this land for reuse. As well as the funds required to address ground conditions, contamination, demolition and site clearance, often complex land ownership arrangements make developing brownfield land difficult. As a result, such housing developments becoming stagnated, eating into profit margins as developers are expected to pay for remediation work as well as contributing towards local amenities like schools and roads.
In short, the challenge in ensuring that brownfield developments are viable and profitable is significant. This is why so many brownfield sites remain vacant, rather than any developers desire to hold on to a 'landbank'.
I know that none of this debate is new. The 'greenfield vs brownfield' debate has been one of the longest standing issues in the planning industry. Green belt sites are available, often adjacent to existing housing and are easier and cheaper to develop (compared to brownfield sites). That's why increasing levels of building on the green belt is the only way to solve Scotland's major housing crisis.
One of the APRS's calls to action was to introduce further green belt protection laws in the Planning (Scotland) Bill. Instead, the Scottish Government introduced a brownfield site register to identify and publish land that would be suitable for housing as part of their push for a "brownfield first" approach for new housing.
Although many sites have been identified through the register, it is clearly not enough to address the housing shortage. There are other issues too – not least that many brownfield sites are often smaller, located in former commercial or industrial areas which are not particularly desirable places to live.
This picture is echoed up and down the country. What the brownfield land registers do is help us to establish the extent of the shortfall, allowing us to consider through a plan-led system how and where additional housing should be delivered. But we need to acknowledge that the green belt needs to play a big part – especially if we are to reduce the estimated shortfall of 80,000 homes.
If the Scottish Government are serious about seeing more brownfield sites developed, they need to work more closely with councils, and the private sector, in order to deliver the infrastructure that is needed to support these new housing developments. Not building on the green belt also has a detrimental impact on land and house prices, which are forced upwards due to lack of supply.
Cities that are heavily constrained by the green belt such as Edinburgh and Glasgow have some of the most expensive homes in the country. This denies quality new homes to people on low and middle incomes and forces people into long commutes or living in areas that are less desirable.
Increased building on the green belt is the only way to solve Scotland's major housing crisis. If councils want an alternative, they need to invest in infrastructure and not leave it solely up to the developer.
We need to make planning policy more flexible with priority given to development of brownfield sites where they are deliverable. But there is a balance to be struck and councils need to implement a change in thinking to recognise the role that the green belt must play in tackling this major societal issue.